Top tips for wrapping up warm this Bonfire Night
Posted 1st November 2017 by SockShop
With Bonfire Night coming up, we're officially entering jumper-and-scarf weather. The temperature is dropping, which means it's time to dust off your winter coats and don your favourite pair of gloves.

Whether you're heading out to a fireworks display or simply lighting some sparklers in your back garden, make your evening a cosy one with our tips for keeping warm this Bonfire Night.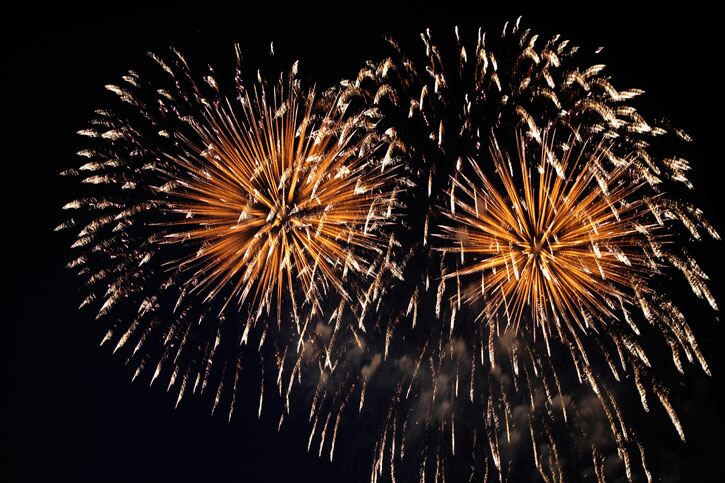 Wrap up with a warm winter coat
As you make the transition into late autumn, a good coat is the perfect wardrobe piece to help you manage those chilly temperatures.

Opt for a thick duster-style coat in a neutral colour, like grey or camel, for timeless style that works with jeans and dresses alike – plus, you can dress it up or down depending on the occasion. Alternatively, go for a shorter style like a puffer jacket for a trendy take on a practical style.

Ward off chills with a woolly hat
The cosy appeal of a woolly hat means that it's a popular winter accessory. Avoid chilly ears with a knitted beanie, or get stylish with a cute pom pom hat. Hats usually come in cable knit or nylon styles, but there's plenty of great value high-tech options like Heat Holders' special thermal technology, too.

Shop our collection of stylish winter hats here!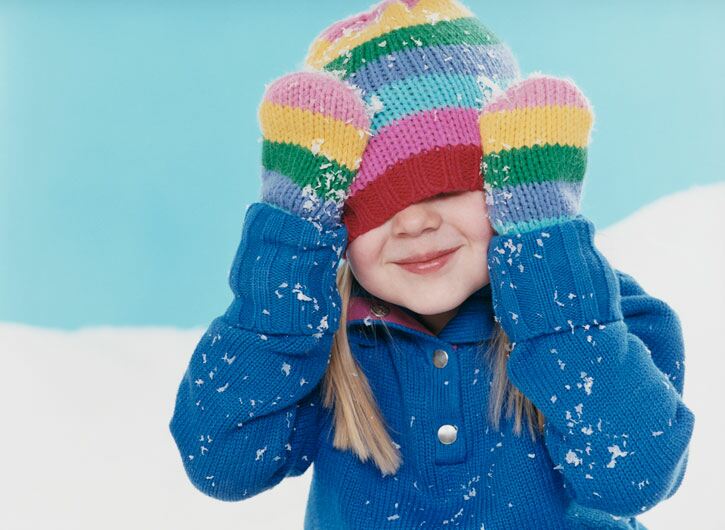 Layer up with a knitted jumper
It's a bit of an obvious one, but most people underestimate the cosiness of a good knitted jumper. Whether worn over a shirt or under a coat, it's a great way to layer your look stylishly. Look for cashmere or 100% British wool for jumpers that will last you many more Bonfire Nights to come.

Wrap up warm with gloves and a scarf
The ultimate winter accessories, gloves and scarves are a great way to add an extra bit of warmth to your outfit this Bonfire Night. Gloves have come a long way since the mittens you wore when you were little – you'll find waterproof styles and special Heat Holders technology, along with classic cashmere or yarn.

Use a scarf to add something extra to your outfit: from heritage checks to bright colours, there's a style to suit everyone's taste.

Socks
When you're trekking through a muddy field on Bonfire Night, the last thing you want is cold feet. Pair your favourite boots or wellies with a pair of warm socks for a simple wardrobe solution that will protect your feet from the cold.

Layer welly socks over jeans or tights for a trendy festival-inspired look that works with dresses and skirts, or try a cosy pair of knitted boot socks for an understated style that will keep your feet snug.