Everything you need to know about Joker
Posted 1st October 2019 by SockShop
The iconic Joker has had many different faces over the years, from the light-hearted, 60s portrayal by Caesar Romero, to Burton's manic resurgence by Jack Nicolson and of course the legendary Heath Ledger. But this year, we're being treated to a glimpse behind the face paint to discover the truth about the Joker, in what is essentially an origins movie for Batman's most enduring nemesis.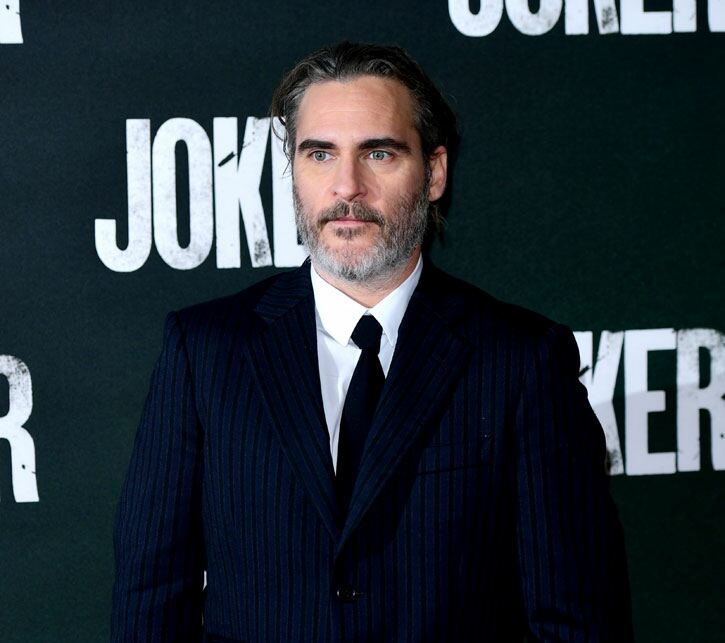 There's been a lot of hype around this release as well as a lot of controversy. But before you face the world's most sadistic clown, let's take a look at what madness might be in store…

Who's in it?
The title role is played by Golden Globe and Grammy Award winning actor, Joaquin Phoenix, who you might recognise for his role alongside Russell Crowe in Gladiator (2000), his iconic Oscar-nominated outing as Johnny Cash in Walk The Line (2006) or more recently as private investigator, Larry, in Paul Thomas Anderson's crime-comedy drama, Inherent Vice (2014).

Phoenix is joined by seasoned thriller actor, Robert De Niro and rising star, Zazie Beetz who plays the Joker's love interest.

What's happening?
Directed by Todd Phillips, the Joker is a glimpse into the dark truth behind the birth of Batman's psychotic nemesis.

Set in 1981, Joker follows the story of Arthur Fleck, a professional clown and failed stand-up comedian struggling from serious mental health issues. Desperate for money, Fleck takes a new job, but when he is mocked by a group of Wall Street big-shots on his way home, something inside him snaps and he violently murders the three men in a dirty back-alley.

After a lifetime of being targeted and ridiculed, Fleck descends into madness, transforming into a psychotic criminal mastermind as he embraces a life of crime, targeting the rich and the successful.

When to watch?
The Joker's smile is set to haunt our cinema screens from October 4th. However, this clown act might not be one for the kids to see…

Look out for…
For those who are wondering why Joker is set so far in the past, all will become clear as you reach the film's dramatic climax. Prepare for scenes you might recognise, and maybe give Christopher Nolan's Dark Knight trilogy a re-watch before you go.