5 inventive uses for odd socks
Posted by SOCKSHOP
Start a new life for your lonely socks with our easy-to-follow ideas…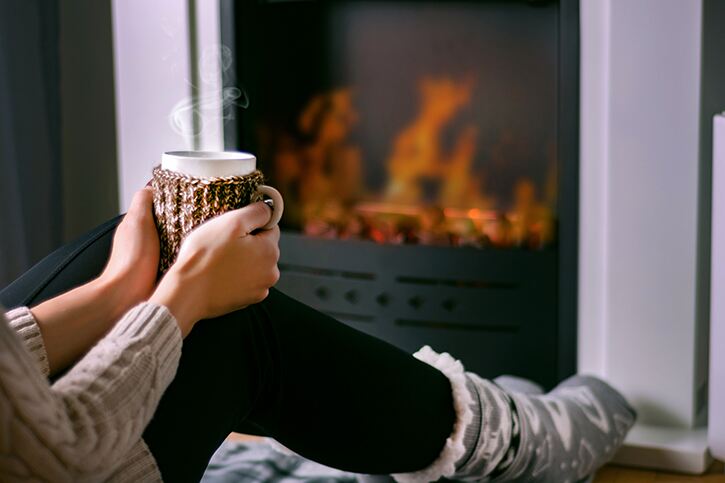 Mug cosy
Nothing says a snug night in like your favourite hot drink wrapped in a home-made cosy. Old Fair Isle socks make the perfect rustic sleeve and are simple to make yourself using a decent pair of fabric scissors. Just take any part of your sock from the ankle upwards and cut it to size and remember to make space for your handle. You can even sew on some buttons to complete the textile transformation.

Pin cushion
A DIY pin cushion is the perfect project for an avid crafts fan. Simply wash one of your odd socks and roll it inward until you reach the toe to create a large pebble shape. Apply glue to the inside of a small plant pot and squeeze your sock into place. You can even paint the pot for a personalised finish.

Sock bun
A spare sock is the only tool you'll need to achieve the perfect ballet bun. Cut the toe area away with a good pair of fabric scissors before rolling the sock into a donut shape. Then make a ponytail and roll the donut down your hair to fix your do in place. If that sounds tricky there are plenty of video tutorials available online for a visual aid.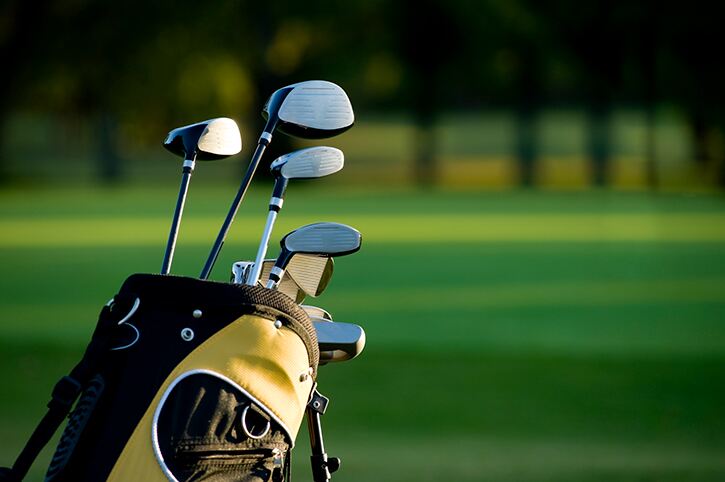 Golf club protectors
If you store your golf clubs in the boot of a car you might be worried about the damage speed bumps can inflict on your 9 iron and putter. Rather than risking chips and scratches you can stretch thicker socks around the heads of your clubs for protection. The golf connection doesn't end there, you can even store any loose balls in stray socks to stop them rolling around your car or wherever else you might keep them.

Draught excluder
This one's best done with a longer sock or stocking as the material should stretch a few centimetres longer than the width of your door. You'll also need some beanbag balls, rice or fine gravel for stuffing. Once you've filled your footwear you can sew it into a piece of fabric for a tidy finish or have fun with it and add textiles to create your own sausage dog or snake for a kid's room.