Everything you need to know about Avengers: Infinity War
Posted by SOCKSHOP
Marvel is building on Black Panther's box office success by pushing the release date for Avengers: Infinity War from the original May 4th to April 26th (27th internationally).

The sequel to 2012's Marvel's The Avengers and 2015's Avengers: Age of Ultron has been garnering a lot of hype so we thought we'd give you a brief low down on what is sure to be a blockbuster hit.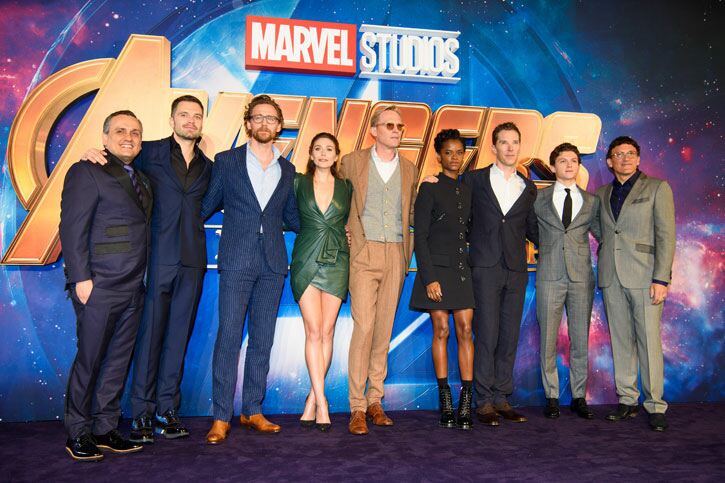 Who's in it?
The core familiar faces returning to the silver screen will notably be Robert Downey Jr. as Iron Man, Chris Hemsworth as Thor, Mark Ruffalo as Bruce Banner/Hulk, Chris Evans as Steve Rogers (no longer Captain America since his last standalone film), and Scarlett Johansson as Black Widow.

That's not to say we won't be seeing any other fan favourites, as Infinity War will also have appearances from Benedict Cumberbatch as Dr Strange, Don Cheadle as War Machine, Tom Holland as Spider-Man, Chadwick Boseman as Black Panther, and Chris Pratt, Bradley Cooper and co. as The Guardians of The Galaxy.

Any fan of the comics or MCU will be sure to be entertained as the movie is set to feature a host of other characters.

What's happening?
This time The Avengers will be facing Earth's biggest threat ever, Thanos. This villain of intergalactic infamy is bent on redressing the Universe's imbalance - by eliminating half of its population. To do this he will need to unite the Infinity Stones on his gauntlet and gain dominion over space and time, and he's coming to Earth to find them.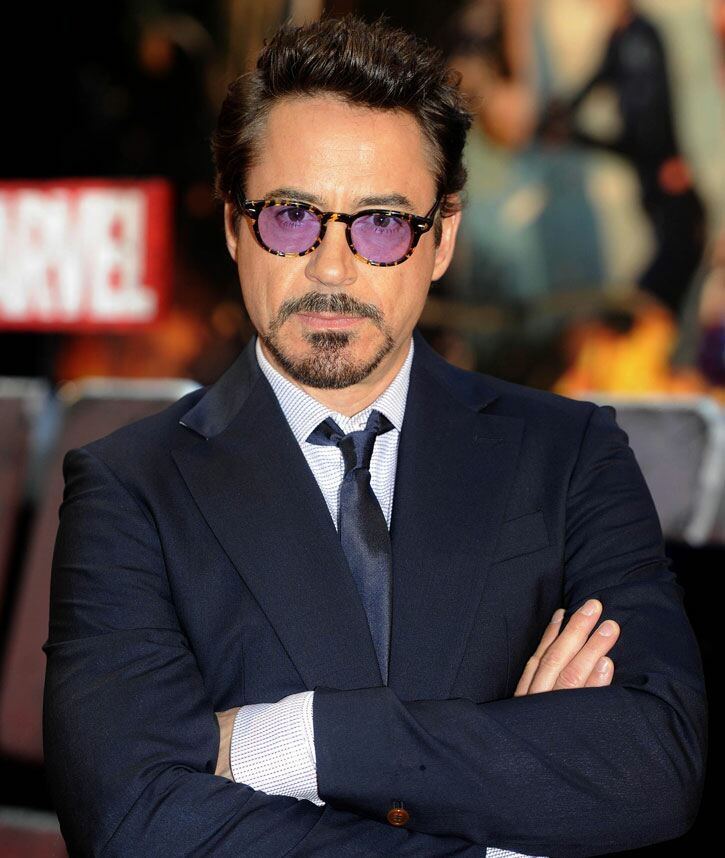 Better watch out…
Fan theories have been saturating the internet and with memes rife, one thing that has people worried is… who's going to die? Morbid though it is, many actors who have been stalwarts of the MCU for the past few years have finished their contracts and one big star has even hinted at hanging up his shield... Avengers: Infinity War is sure to feature some tragedy, which hero will be shuffling off this mortal coil?