Everything you need to know about Avengers: Endgame
Posted by SOCKSHOP
This is it. Ten years after Iron Man kicked off events in the Marvel Cinematic Universe (MCU) here we are, eagerly anticipating the release of what promises to be the final chapter in Hollywood's most successful superhero odyssey: Avengers: Endgame.

Heroes ranging from Ant-Man (Paul Rudd) to Hulk (Mark Ruffalo) will team up for one last battle against their arch nemesis, Thanos. That means Marvel fans can expect to see some of their favourite heroes from the last decade hitting the big screen again in this follow-up to 2018's smash hit, Avengers: Infinity War.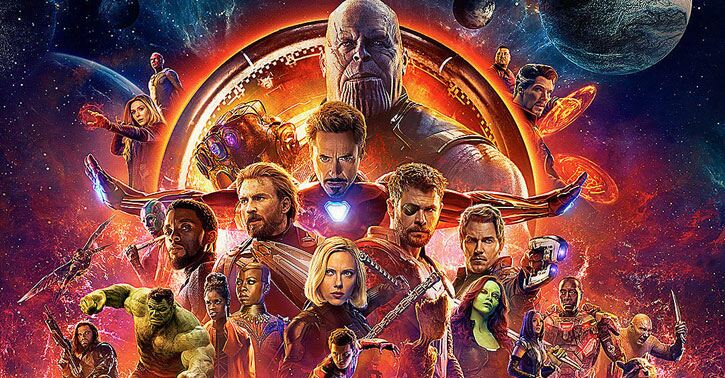 Who's in it?
It might be easier to tell you who's not in it. Leading the way ever since the very first Avengers movie is Robert Downey Jr in his role as Iron Man/Tony Stark. Scarlett Johansson (Black Widow), Brie Larson (Captain Marvel), Chris Evans (Captain America) and Chris Hemsworth (Thor) will also line up to battle Thanos (Josh Brolin).

It's been confirmed that some of the cast whose characters didn't make it through Infinity War will reprise their roles, although it's not clear how this will happen. So, expect the likes of Benedict Cumberbatch (Dr Strange), Chadwick Boseman (Black Panther), Tom Holland (Spider-Man), and Vin Diesel (Groot) to make an appearance, among several possible others.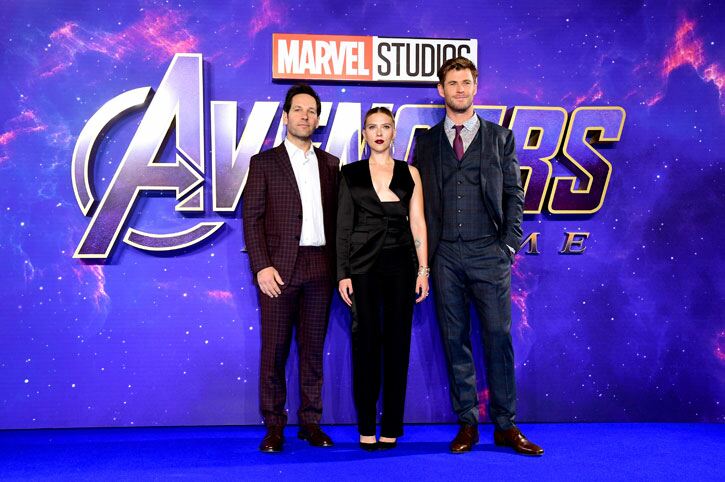 What's happening?
The movie picks up after the end of Infinity War, which saw a hulking great cliff-hanger leave fans wondering whether their favourite heroes survived, after Thanos killed off half of all life in the universe.

Battle-weary and bruised, the remaining Avengers must somehow find a way to come together and prepare themselves for one final showdown with Thanos, in a bid to save the universe and avenge the fallen.

When to watch?
Avengers: Endgame will blaze onto UK cinema screens on 25th April, almost exactly a year after Avengers: Infinity War. The movie has a runtime of over 3 hours, though, so stock up on the popcorn.

Look out for…
Avengers: Endgame has long been billed as the last chapter in the epic Avengers story, but speculation is rife that all is not as it seems when it comes to Marvel closing the book.

Are there more Avengers movies in the pipeline? If we've learnt anything from previous Marvel movies you'll probably want to stay until the very, very end of the credits.