An extreme holiday needs extreme socks
Posted by SOCKSHOP
There's one thing all adventurers will tell you - whether they are into snowboarding or exploring remote cities – it's hard on the feet.

We're here to help with a few tips on what to pack to make sure your feet are in the best shape possible at the end of a hard day of having fun.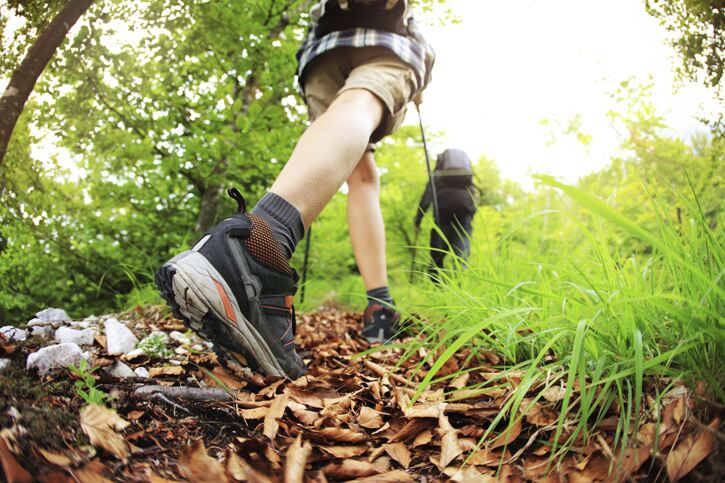 The right pair of socks can make sure you enjoy your holiday

For reaching new peaks

If you're planning a trek – whether it's the gentle slopes of the Scottish Highlands or the extreme heights of Nepal - you'll need some hard-wearing socks.

A pair of Falke's BC5 Low Volume Road Cycling Socks have been ergonomically designed for cycling. They are light yet cushioned, keeping weight down while giving the ball of the foot support.

For exploring new cities

New Delhi, Bangkok, Buenos Aires and Barcelona – they all have one thing in common - they get very hot in the summer. Exploring new cities can be fascinating, but getting blisters is less fun.

Try flight socks, which will help improve blood flow in your lower leg and lower the risk of DVT.

Happy holidaying!