The most anticipated films still to come this year
Posted by SOCKSHOP
For many years now, we've been used to a limited season during the summer when studios squeeze out their latest multi-million dollar blockbuster. But times are changing and big studio films are now being released on a more regular basis.
You need only look at what's still to come this year to see that big releases don't stop at the end of summer.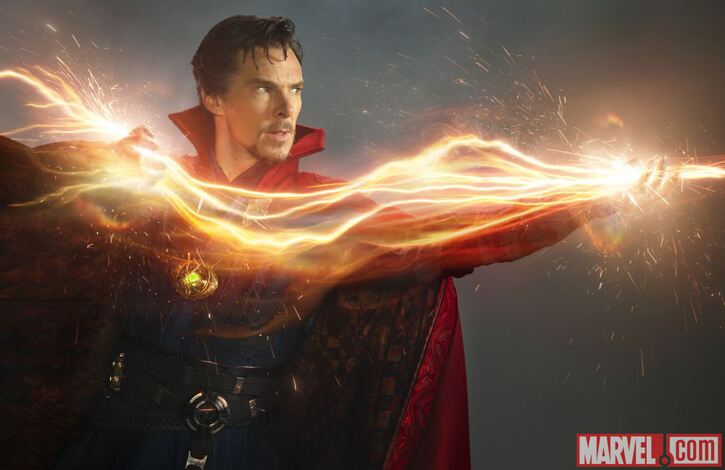 Marvel's Doctor Strange hits cinemas at the end of October
Big budget

Marvel's Doctor Strange (Oct 28)

Continuing the next phase of the Marvel Cinematic Universe is one of its most popular – and crazy – characters. Unlike the relatively down-to-earth thrills of Iron Man and Captain America, Dr Strange promises mind-bending (literally, if you've seen the trailer) action. Benedict Cumberbatch plays the mysterious doctor who gains magical powers from an ancient mystic. Will it be this year's Guardians of the Galaxy or a step too far for Marvel?

Fantastic Beasts and Where to Find Them (Nov 18)
Branching off from the main Harry Potter film series based on J.K. Rowlings best-selling novels, Fantastic Beasts and Where to Find Them brings the wizarding world back to the big screen this November. Heading back in time to the early 20th century, the story - loosely based on the fictional textbook used by the students of Hogwarts - follows "magical zoologist" Newt Scamander (Eddie Redmayne) in New York City as he finds himself entangled in the doings of dark wizard Grindelwald.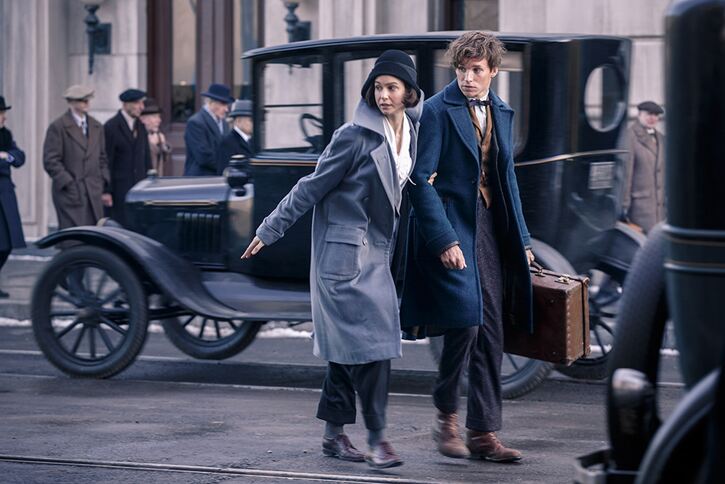 The much-anticipated Fantastic Beasts and Where to Find Them comes to the big screen in November

Rogue One: A Star Wars Story (Dec 16)

This first of a raft of promised offshoot movies, this works as a prequel to Star Wars: A New Hope, as a bunch of rag-tag mercenaries are tasked with finding the plans for the Death Star that Leia uses in the original trilogy to bring down the Empire. Despite a troubled production, the trailers look thrilling and it could offer a whole new look for the Star Wars universe, ditching the Force for something more grounded. And we've got the perfect Disney Animations sees Little Mermaid and Aladdin director Ron Clements combine with the unstoppable force of The Rock (Dwayne Johnson). It follows the title character as she tries to discover a fabled island with the help of Johnson's demi-god. Expect this one to make big money.

Also out

It's not just big blockbusters – there's also a number of interesting projects to keep an eye out for, two of which are unexpected sequels to cult classics.

For a while a film was being touted simply called The Woods. It looked like a low-key found footage horror movie. Recently, it's been revealed that it will actually be a sequel to The Blair Witch Project, simply called Blair Witch (Sept 15). There's still little known about it, so keep those eyes peeled.

Another sequel we never thought would happen is Bad Santa 2 (Nov 25). Thirteen years after the cult hit, Billy Bob Thornton returns as the worst Santa ever. Expect foul language, violence and lots of alcohol.

Finally, we've got Miss Peregrine's Home for Peculiar Children (Sept 30), as Tim Burton continues to embrace the weird and wonderful.