To sock or not to sock? Your summer what to wear guide
Posted by SOCKSHOP
It's that time of year again. The sun comes out and men across the land start to ditch their socks, letting their ankles free to feel the soothing warmth of the summer breeze.

But what should you be wearing? Should you release your ankles and go sockless? Or stick to the tried and tested method of socks and shoes?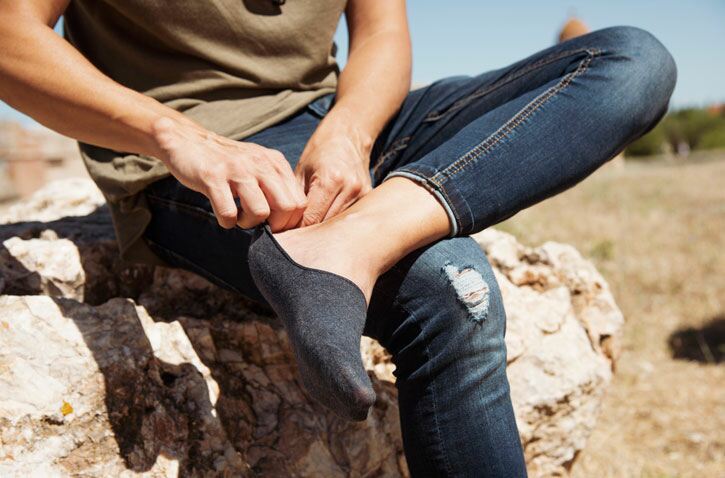 Read our quick guide to the debate and see what you should be opting for this summer…

To sock
The pros: According to experts, our feet produce around half a pint of sweat every day. That's a lot of sweat. If we're wearing socks, all that sweat gets absorbed quickly, meaning our feet are much more comfortable. Bamboo socks are your best bet for absorbent socks that still keep you cool.

And it's not just comfort reasons, either. If you're a savvy sock wearer, you can turn your socks into a fashion statement. Chuck on a pair of rainbow socks for pride, or break up an outfit with a dash of ankle colour.

The cons: Socks are great in winter, but when the mercury rises the idea of putting on some socks doesn't exactly sound appealing. Socks can feel restrictive when the temperature heats up, and taking them off is freeing.

From a fashion point of view, sometimes socks just don't look right. Or even if socks would go with an outfit, you don't have the right colour socks to make it work. And unless you have socks in every shade of colour imaginable, that could well happen.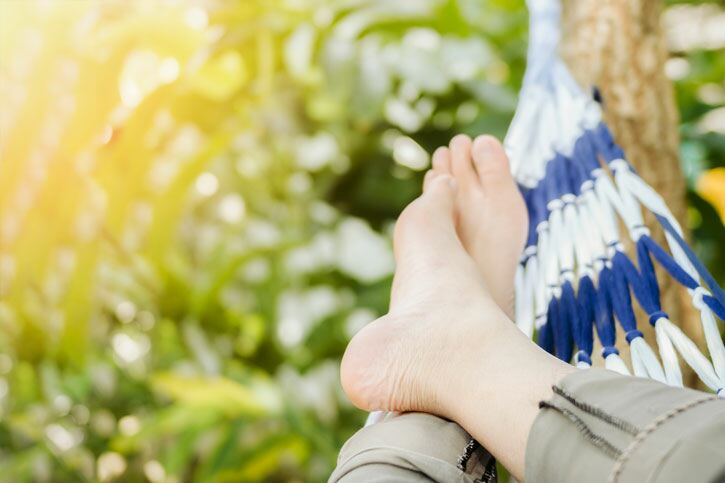 Not to sock
The pros: These days, the fashion trend among men is increasingly turning towards a sock-free future. Filtering down from the catwalk via Hollywood celebrities, the sockless look is now big news in both casual and formal attire — and who doesn't want to be fashionable?

After a long cold winter with your feet cooped up in thick socks and hardy shoes, leaving the socks at home when the summer hits is liberating, not to mention cooling. Feeling the breeze nibble your ankles on a hot summer afternoon can help keep you cool as the temperatures heat up.

The cons: Doctors warn that the bare ankle trend is putting fashionable fellows in danger of picking up some unwanted foot conditions. The build-up of sweat and the friction caused by naked feet rubbing against shoes can lead to athlete's foot and other fungal infections.

Going barefoot can also be bad news for your shoes. The excess moisture caused by your feet sweating directly into your shoes can mean they wear quicker, and smell a lot worse.

What should I do?
If you're susceptible to fungal issues or foot problems, you might be best sticking to wearing socks when it's hot out, just make sure you check out shoe liners. This will give you the fashionable look of bare ankles with the comfort of wearing socks, meaning you'll be able to make the most of your summer!