How to get your kids ready for back to school
Posted by SOCKSHOP
Phew – it's that time of year again, but how can you get your kids prepared and excited to get back to the classroom?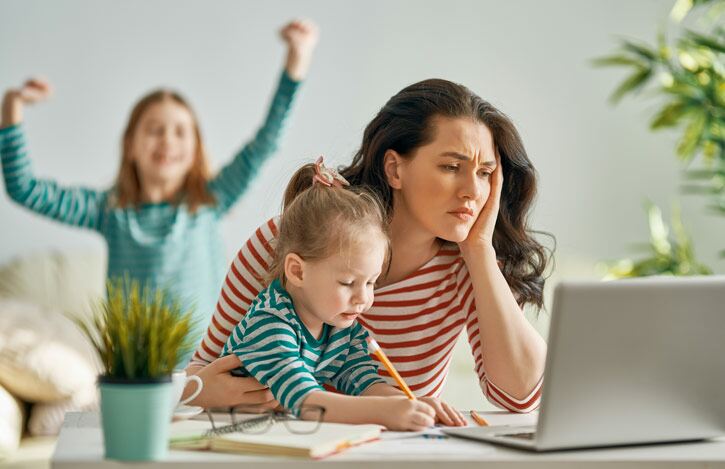 1. Early to bed…
If your little ones have been staying up late all summer, you'll need to start putting them to bed earlier in preparation for the new school term. It doesn't have to be a dramatic shift – simply put it forward by 10 minutes every day for a week or so and by the time school starts they'll be used to proper bedtimes again.

2. …and early to rise
The same rule applies in the morning, too. The first morning of term is going to be painful, no matter how much sleep your kids get. But make it a little easier by waking them up earlier and earlier in the days leading up to the first day back. Start giving them normal school-day breakfasts, too, to make it even easier.

3. Nail down mealtime
Speaking of meals, if your children have spent their summer grazing from the cupboards throughout the day, it might be a good idea to install some mealtime discipline. This will help them prepare for those school mornings to come, which'll seem like a lifetime if they're used to snacking all day long.

4. New threads
The thought of traipsing round the shops looking for school uniform might not sound like the best way to enjoy the last days of the holidays, but you'll soon regret not going if those shirts are too small come the first day of term. And don't forget to leave the shopping trip as late as possible to avoid any last-minute growth spurts. Don't forgot to stock up on new socks (these ones will keep their feet comfy all day with minimal morning fuss!)

5. Get some supplies
As you'll remember from your own childhood, there's nothing quite as exciting as a brand-new pencil case crammed full with new stationery. Not only will a new set of supplies be needed for the school year ahead, it'll also be a great chance for you to get your kids excited about going back to the classroom.

6. Prepare yourself
Whether it's their first year at a new school or their sixth, there's no excuse for you not to prepare yourself for everything you need to know about their school life. Things like drop-off restrictions, bike storage and after-school clubs are all must-knows for parents, so do your homework and ensure you're generally on top of things.