Sock puppet books for the kids – our pick of the bunch
Posted by SOCKSHOP
Upgrade story time with the help of these fun puppet fables.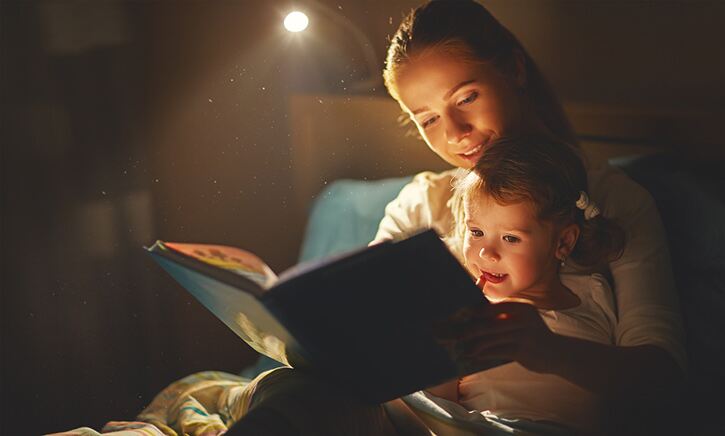 Baby Shark
We've all heard the 'catchy song' and now you can feed your little one's Baby Shark addiction with the help of a fluffy fish-shaped puppet. The sing-a-long tale encourages interactive play with babies and toddlers using the help of some reimagined lyrics. It's time to put the popular YouTube video to one side and learn about all the other characters Baby Shark meets under the sea.

Twinkle, Twinkle, Little Star
The classic nursery rhyme receives a finger puppet makeover with the help of an owl-shaped host. Your best ventriloquist act shouldn't take up too much energy as the story's hero is a sleepy character and the perfect bedtime companion. Take the cuddly nocturnal creature on an adventure to that diamond in the sky before your kids nod off for the night.

Peter Rabbit Finger Puppet Book
Move over James Corden, it's time to voice Peter Rabbit for yourself. This colourful counting book is more exciting than your average maths lesson thanks to Beatrix Potter's much-loved bunny. When Peter, parent puppeteering and beautiful illustrations join forces to guide you around Mr. McGregor's garden, everyone's a winner.

Taco Tuesday
If you thought there was a gap in the market for taco-themed finger-puppet tales you'll love this book. Join the happiest tortilla in history as they try to convince the reader to tuck into something else for dinner. The fun-filled rhyming story encourages kids to learn the days of the week while introducing them to a range of healthy-eating options.

Hug Me Little Bear
We've heard about curling up with a good book but never cuddling up with one. This book features two protruding bear arms for your fingers so your toddler can quite literally hug the story's warm-hearted hero. The series about all the things a parent can do for their child is brought to life by your puppet skills and adorable illustrations.

I Like You More Than Ice Cream
Continuing the food-themed finger puppet books, 'I Like You More Than Ice Cream' takes readers through all the treats that don't quite measure up to them, including sprinkles, hot fudge, cherries and whipped cream. A 'sweet' tale if ever we heard one.