Everything you need to know about The King's Man
Posted by SOCKSHOP
At last! The release of this much-anticipated action spy film is finally on the horizon, following a very lengthy series of delays.

The King's Man is the third instalment in the Kingsman series, and is a prequel to the 2014 Kingsman: The Secret Service and 2017 Kingsman: The Golden Circle.

To help you get excited for the big watch, we've rounded up everything you need to know about the cast, plot, and release date of the upcoming movie.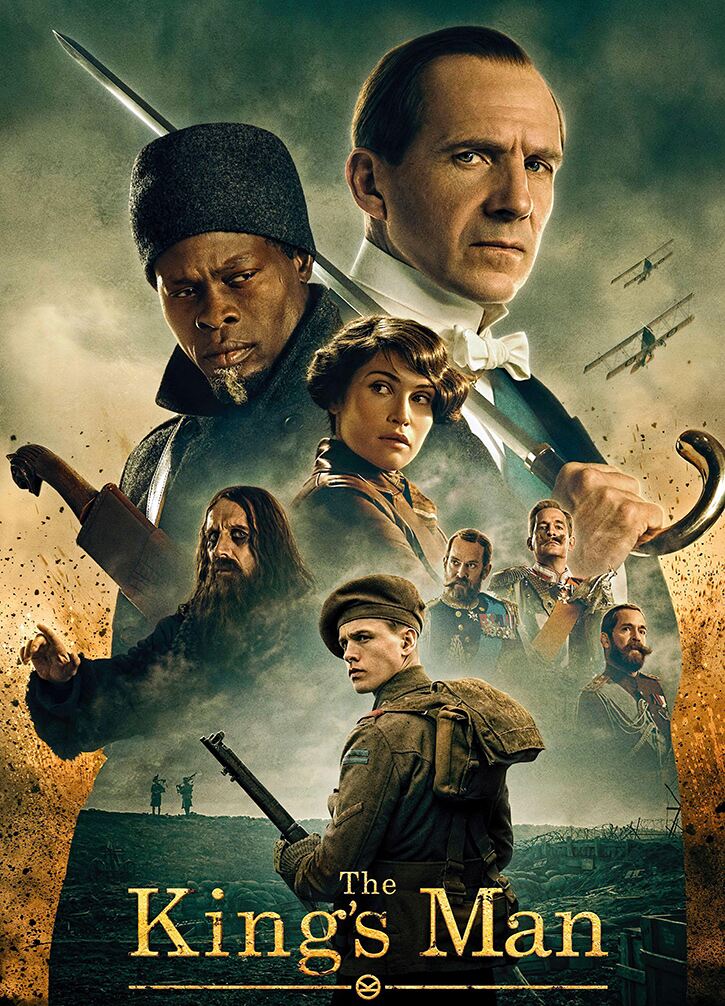 Prepare for the long-awaited Kingsman prequel - BFA/Pa Images


Who are the stars?
The King's Man boasts many big names and new characters. Ralph Fiennes plays the lead character, The Duke of Oxford. We can expect him to be the one behind establishing The Kingsman and recruiting members. One of the main members, and the Duke's son, Conrad, is played by Harris Dickinson.

Gemma Arterton and Djimon Hounsou play a further two Kingman members, Polly and Shola, while Stanley Tucci is Merlin. Two characters you might recognise from the previous Kingsman films – Eggsy played by Taron Egerton and Harry Hart played by Colin Firth – aren't in the latest film. But don't fret, they're expected to return in the last instalment of the franchise.

What's it all about?
In a nutshell, the film centres around the origins of the spy agency and what happened before the two films we already know and love. Experienced agent, The Duke, and his new recruit and son, Conrad, work together to try and stop the tyrants of the past from ending humanity.

The film's official 20th Century Studios description says: "As a collection of history's worst tyrants and criminal masterminds gather to plot a war to wipe out millions, one man must race against time to stop them. Discover the origins of the very first independent intelligence agency in The King's Man. The Comic Book "The Secret Service" by Mark Millar and Dave Gibbons."

What to look out for
It's also been hinted that the movie will throw in subtle hints for the third sequel, so pay close attention for any clues about what might happen in the future. Also, while Eggsy himself won't be in it, look out for his older family members. Aaron Taylor-Johnson plays Lee Unwin, which might sound familiar because it's the name of Eggsy's father, meaning Taylor-Johnson could be playing a younger version, or his grandfather, or even-great-grandfather. We'll have to wait and see….

When can I watch?
You can expect the King's Man to hit the big screens on 26 December 2021 – eight proposed release dates and more than two years after it was originally meant to be in cinemas. But it seems to be really happening this time – promise! Who will you be booking tickets with?