The SockShop online buying guide
Posted 16th February 2016 by SockShop
Getting exactly what you want when shopping online doesn't need to be difficult.

The SockShop website has a number of features that will help you get the perfect item, whether it's a pair of woolly socks, some new tights for a night out or a gift for a loved one.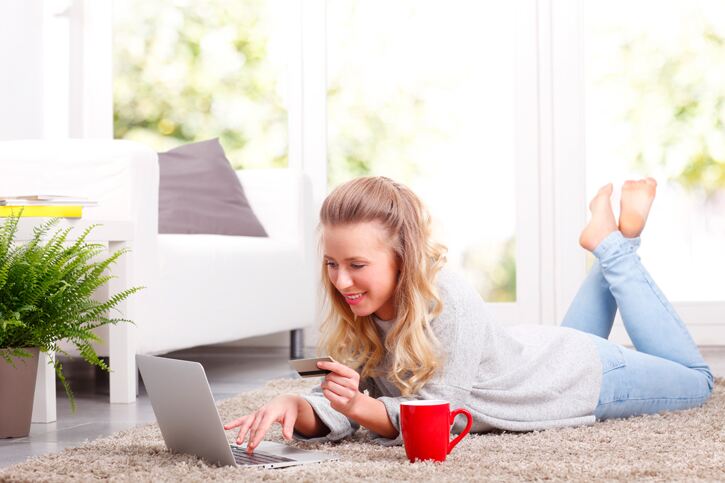 Find what you want…quickly

We make it easy for you to find what you want from our huge online store. Your first stop should be the search bar. This responsive tool not only predicts what you're looking for, but also provides instant product suggestions.

For people who like to browse, you can enter a more general term like 'red socks' and then filter the results by everything from material and size to specific brands and features.

Get the right size

Once you've found the product you want, make sure you've got the right size. We provide a size guide for the majority of our products that gives you the best idea of whether it'll fit or not.

We stock dozens of different brands and each one has its own style and sizing. This means sizes can vary slightly between brands so using the guide can help get over these differences.

Read our reviews

Still not 100% sure whether the Elle Winter Soft Fair Isle Patterned Tights or the Falke Soft Merino Wool Tights are for you? Then why not check out our reviews to help make up your mind.

Our loyal customers let us know what they think of their buys, with details on fit, material and more.

Check the details

After you've selected your perfect pair of socks or the ultimate underwear, it's time to check the fine print.

There's not much so don't worry, but it is worth noting things like the wash care instructions to help you get the best out of your purchase.

Then there's the delivery times and returns, in case you change your mind. And if you still have some questions, check out our contact@sockshop.co.uk or call our helpline on 08000 195 667.

Go big

Like what you see? Then why not buy in bulk. On a number of our leading brands we offer a 10% discount when you buy 3 or more items.

After all, who wants just one pair of new socks when you can have 3?