Everything we know so far about Season 8 of Game of Thrones
Posted by SOCKSHOP
*SPOILER ALERT* - If you haven't watched the first 7 seasons of Game of Thrones, DON'T READ ON!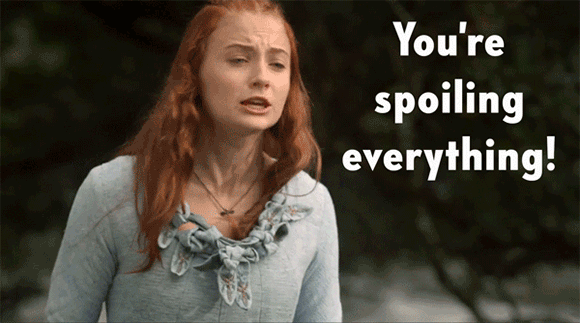 imgur.com

With the news that the next series of Game of Thrones will air in 2019, HBO confirmed on its website that the hit TV show will return for a six-episode season, which will be its final one.
Of course, we already knew this – Sophie Turner, i.e. Sansa Stark, told Variety the same thing in an interview. But other than the air date and the key creative minds involved in the series – David Benioff, D.B. Weiss, David Nutter and Miguel Sapochnik are the directors, and Benioff, Weiss, Bryan Cogman and Dave Hill are the writers – the details of the series are being kept closely under wraps.

However, thanks to eagle-eyed fans and keen photographers, the internet is piecing together as much of season eight as it can – and by the looks of it, it's going to be a big one…
Cersei Lannister and Jon Snow reunite
Jon Snow already had one failed attempt at appealing to the evil queen last season, when he implored her to join forces and fight the Night King. But Kit Harrison has been snapped filming with Lena Headley in Croatia for the new series, sporting his full Crow outfit. Whether they'll reconcile and fight their common enemy, or one leader will take down the other, we're yet to find out – but the scenes are sure to be explosive.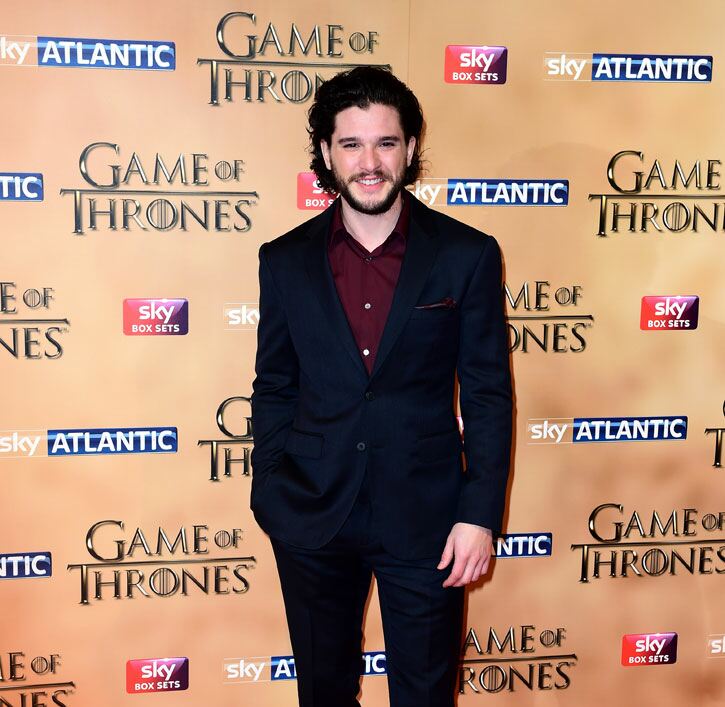 New kids on the block
Some of the casting notes for season eight have been leaked, and they reveal that directors are looking for a young actress to play a 'straight-talking Northern-accented girl, someone remarkable for her dauntlessness and integrity' and an actor to cast as an eight- to 12-year-old boy from a poor background. Could these be flashback scenes, or whole new characters

Another actress, Danielle Galligan, has been cast as 'Sarra' – and although the character's identity hasn't been revealed, fans believe she could be Sarra Frey, granddaughter of Walder Frey.

The actors don't know what the ending will be
Casey Bloys, HBO's president of planning, has revealed that the team will be filming several endings for the finale to make sure nothing is leaked. That way, even sneaky paparazzi snaps won't have credibility – even the actors won't know which ending is chosen for the show until it airs.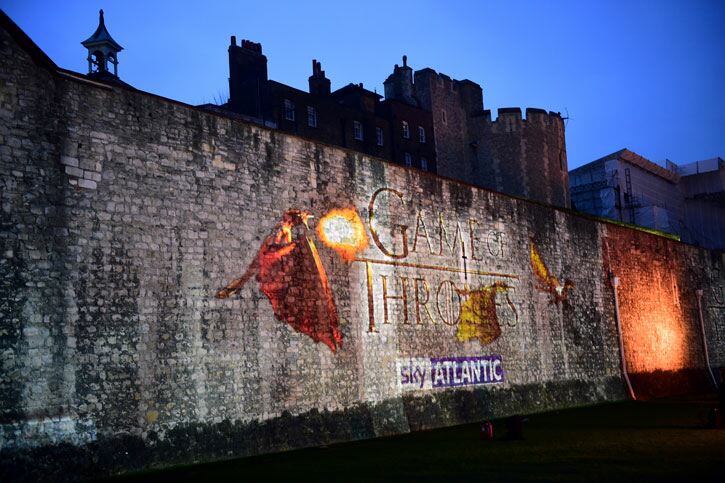 The Golden Company will rise
Eagle-eyed fans have reported that Marc Rissman has been cast as Harry Strickland, the commander of the Golden Company – the most powerful army in Essos, and another weapon in Cersei Lannister's arsenal. The role was apparently listed on the actor's Spotlight acting CV, but has since been deleted. Are war scenes on the card? We think that's incredibly likely.

Can't wait for the next season? Shop our themed socks and pay allegiance to your house with our exclusive designs.