7 ways to reuse your old socks
Posted by SOCKSHOP
Still throwing away your old socks? Stop! Whether you've got a pair with holes in or you've lost one to the washing machine, here are some ideas for reusing your old socks…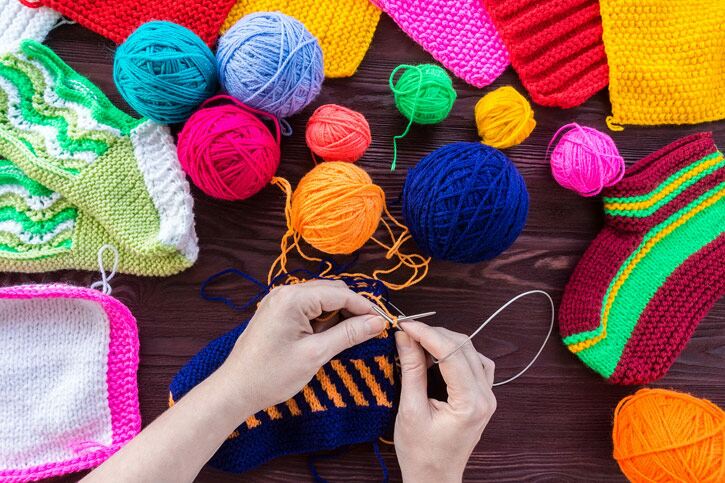 1. Bean bags
If you've got kids you'll know just how many hours of entertainment little ones can get from a couple of bean bags. But instead of buying new ones, why not make your own using a little sock-sewing wizardry and some cheap fillers like pinto beans or dried lentils?

2. Dust mitt
Dusting your home can be a chore, but with some sock-inspired dust mitts it'll be a whole lot easier! Simply put a sock onto your hand, wet it a little under the tap, and get to work wiping down all those dusty surfaces! If you don't want to use a wet sock, a dry, fluffy one should work just as well.

3. Arm warmers
Have you got a pair of thick, furry socks that you don't want to part with? Why not make them into arm warmers by cutting off the toes? You can even add a thumb hole if you want — the perfect way to keep your arms toasty if you're heading out on a run or hitting the yoga mat.

4. Heat Pack
A sore muscle can be agony, a heat or ice pack can make all the difference when you need that little bit of relief. Transform your sock by filling it with uncooked rice and tie a knot in the top, leaving you ready to microwave or freeze as and when you need it!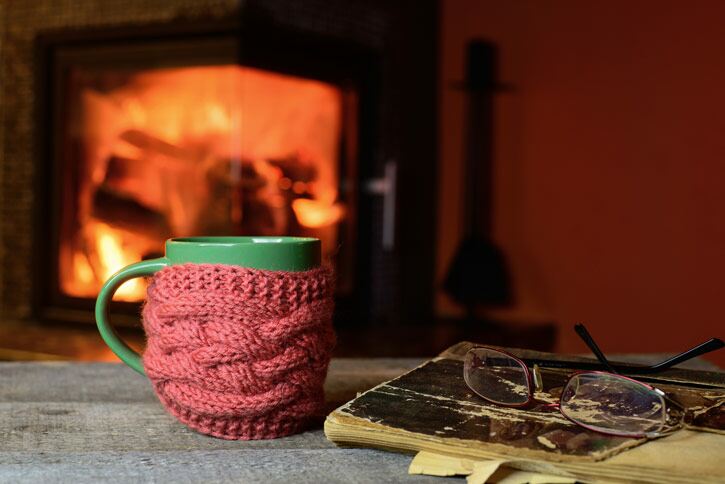 5. Mug cosy
Want to keep your coffee warmer for longer? A mug cosy can be a creative way to reuse those old socks and they're really easy to make. All you have to do is cut the sock, sew in the edges to neaten things up, and add any other bits and pieces for an extra bit of decoration. Perfect for those cosy winter coffee mornings!

6. Doorstop
An old sock filled with rice can also double as a simple but effective doorstop to keep that fresh air flowing through your home. Adjust the heaviness of the doorstop by topping up with extra rice and instead of simply tying the ends together why not try your hand at sewing it up?

7. Dog toy
Create your dog's new favourite toy by sticking an old tennis ball into a sock and tying the end together. Not only will it keep your pooch occupied for hours, it's easy to throw which means it's ideal for those afternoon walks in the park.