5 ways we're shaking off the January blues...
Posted by Danielle
Those pesky January Blues always rear their ugly head at this time of year... Well, we suppose that does make sense as it is January. But check out how we at SOCKSHOP are cheering ourselves up on the comedown from the joys and festivities of Christmas.
1. Bright bright BRIGHT socks

Okay, well we were going to go with none sock related things but, it's just too hard to tear ourselves away! Plus, there's no denying that our mornings have been made that bit
brighter by popping on a pair of tights!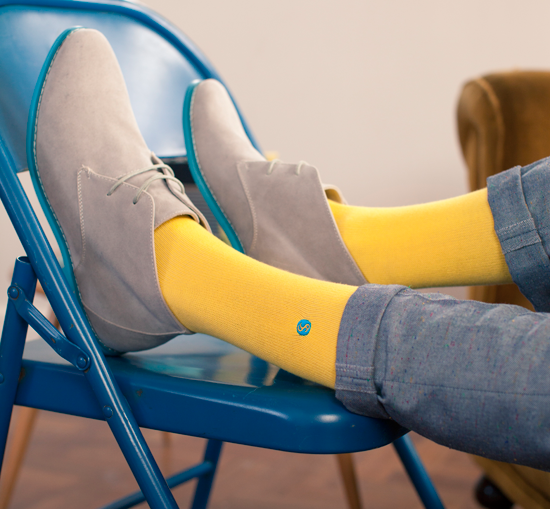 2. Going to the cinema


When it's all gloomy and dark outside, what's better than sitting in an even darker room and getting lost in a whole other world?! Since it's awards season too, there are more big blockbusters and epics than you can shake a bucket of popcorn at (sweet not salted please.)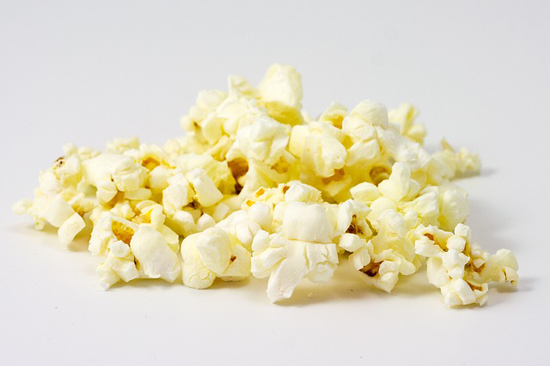 3. SALE Shopping
Sales here, sales there, sales everywhere! We absolutely love grabbing a bargain, even if it's not something we desperately want. Never so much have we used the phrase "Yes, but it was half price!"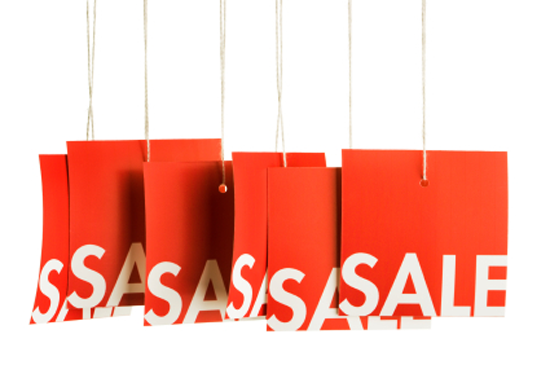 4. Eating the leftover chocolate


Yes of course we're on a January health kick, but that doesn't mean we don't hear the tempting call of the leftover Christmas chocolate which our colleagues have ever-so-kindly placed on the dedicated office 'food desk'. Though, if we're being completely honest there's not actually a great deal of it left...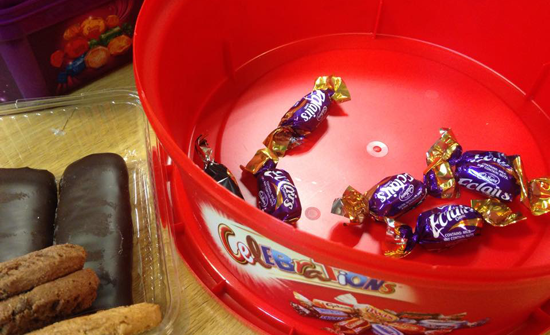 We did say there wasn't much left...
5. Previews of SS15 fashion *heart eyes emoji*

So really it's a good job the leftover chocolate is scarce as the flashes and previews of Spring/Summer 2015 are lighting fires in our hearts! Though, as we are in the glorious UK, we might not get to show it off until May/June but... here's hoping. Watch this space for sneak previews of some of the SS15 collections coming to SockShop soon!