New kids on the blog: A peek at our newest brands
Posted by Danielle

New season means tons of new styles and some hot new brands arriving at brands: ToeSox and Hot Sox.


"Spreading your toes is the best thing you can do for your feet."
Remember those rainbow coloured toe separating socks you had back in the day? They were awesome weren't they? Well toe socks are back with a bang and a shedload of health benefits in the form of ToeSox. With a bunch of cool styles from grip bottom toe socks to specialised sports socks, ToeSox say "spreading your toes helps strengthen the feet, increase blood circulation and align mistreated toes. That's why we design our socks... with five toes like your feet..."
ToeSox's Grip Collection is ideal for activities such as yoga, pilates and dance giving your feet "a hygienic barefoot experience"; the Ultra Sport Series, made with Perf Dry™ performance drying technology, "wicks moisture away... to provide a blister-free environment by preventing skin-on-skin friction and moisture between the toes."
Check out what's to come from ToeSox with a few sneak peeks below...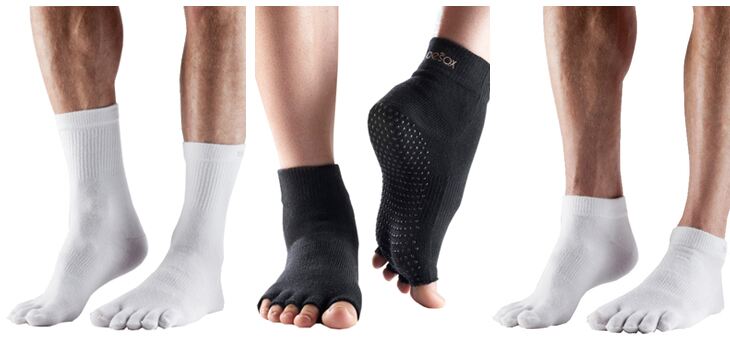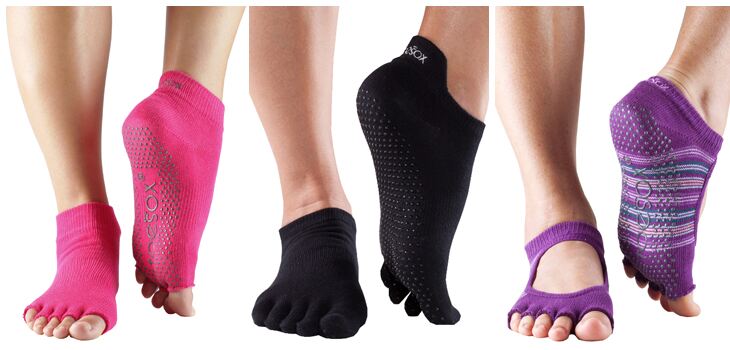 "We pride ourselves in creating socks season after season that are cutting edge, creative and bright in design and the best of quality."
If you like a little funk in your step, our new brand Hot Sox is for you. Classic art prints, funky motifs and quirky designs adorn these seriously cool - sorry, seriously "hot" socks which are perfect if you're looking to build a bright and colourful sock drawer with a contemporary twist.
"Hot Sox continues to allow you to express your individuality one step at a time. So jump into spring with freshness, brightness and true Hot Sox awesomeness!"
We can't wait for these styles to hit our virtual shelves; take a look at what kind of treats you're in for with these sneak peeks from Hot Sox...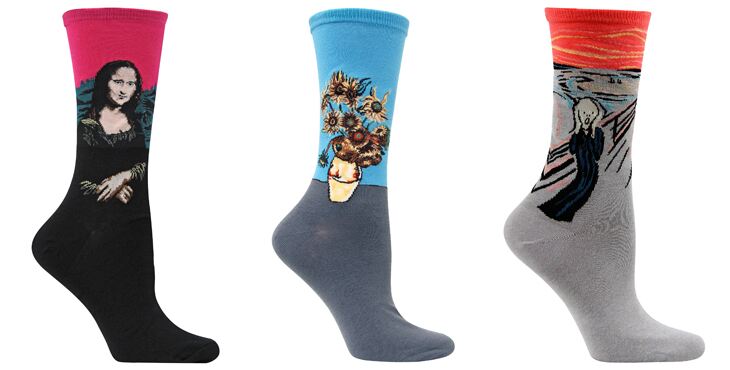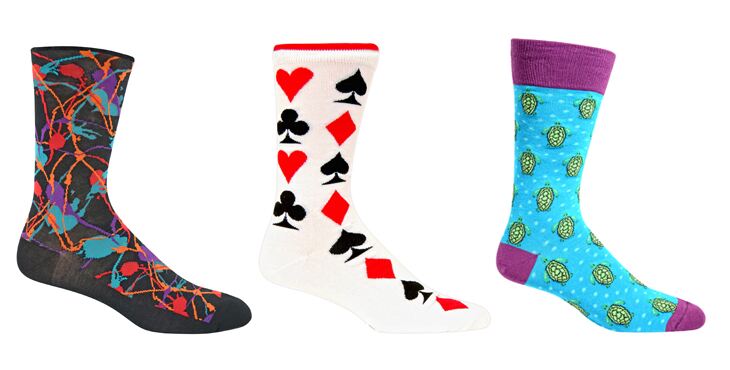 Keep an eye on our new arrivals for the latest Spring/Summer 2015 styles from all our brands here at SOCKSHOP.