A cream tea with an Olympic legend!
Posted by Cassie
It is not every day that you have a cream tea with an Olympic legend, but this week saw SOCKSHOP enjoy a lovely afternoon tea with Sir Steve Redgrave. Why? This was at our launch of Sir Steve Redgrave's brand new range of FiveG socks.

The day started with a tour around the UK J Alex Swift factory in Loughborough where the new FiveG socks are made.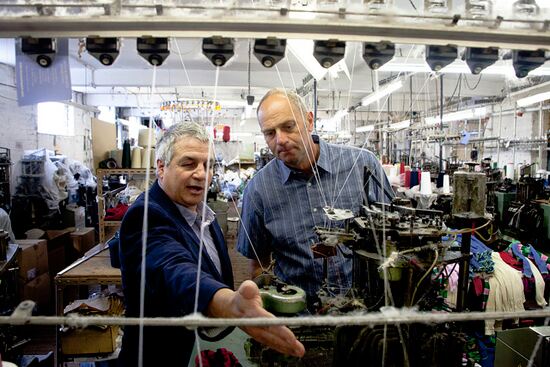 Factory owner, Neil Swift, shows us exactly how Sir Steve's new collection of socks are made in this UK factory. Run by third and fourth generation descendants, the J Alex Swift factory is one of only a handful still manufacturing socks in the UK.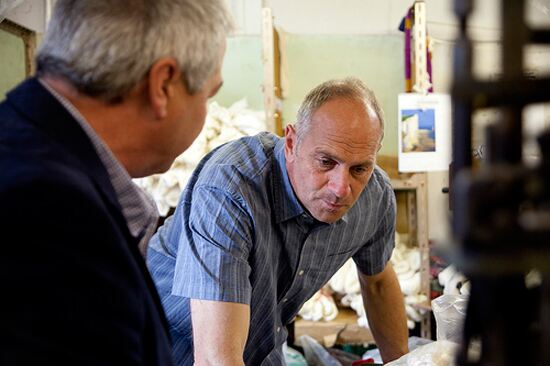 The new FiveG men's sock has been produced as part of an innovative collaboration between Sir Steve's FiveGold range and the Aid by Trade Foundation's Cotton made in Africa initiative.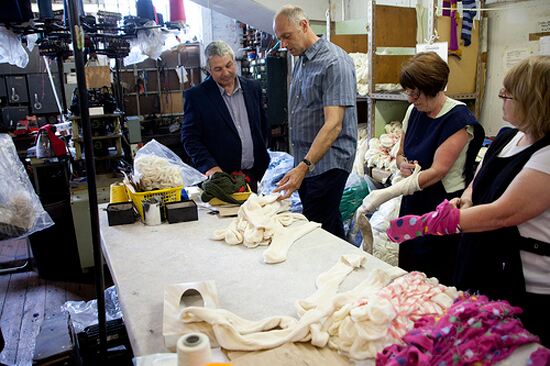 After the tour we all wandered down to the local Cricket club where Sir Steve talked proudly about the collection which continues the success of his FiveG menswear range.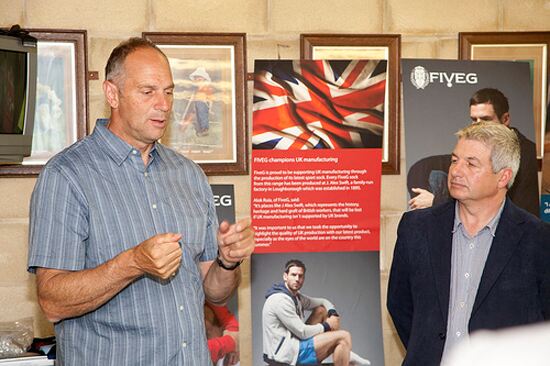 After speeches made by Sir Steve Redgrave, sock factory owner Neil Swift, Alok Ruia from FiveG and Abi Rushton from Cotton Made in Africa we all grabbed a glass of British wine and enjoyed platefuls of cakes and sandwiches out in the afternoon sunshine.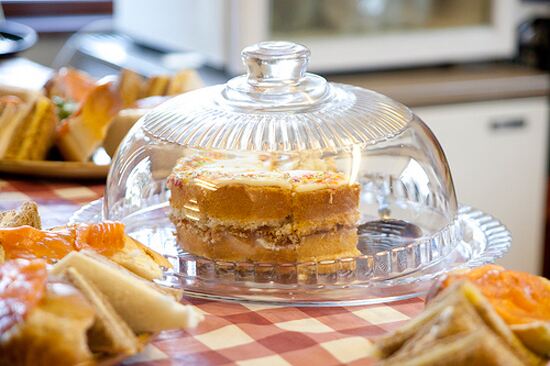 The new range is now available online at SockShop,

right here

.