SockShop hits the races...
Posted 3rd July 2014 by Danielle
The SockShop team dusted off their hats and fascinators and gathered up all their finery to head to the races last week. SockShop was honoured to sponsor one of the races and, although there were no socks for the horses, there certainly were some sock-tastic prizes for the winners! Check out the race and presentation in our special video!
T
he SockShop Handicap Stakes - 7.50 Haydock Park Saturday 21st June 2014

Heading to the races?

A day at the races is a fun and fancy occasion for all and here are a few socks and tights tips to put you odds on in the style stakes (while keeping the class at a maximum of course!)

Bright suit socks

Add a flare of fun to your suit with a pair of bright suit socks, be they plain or patterned!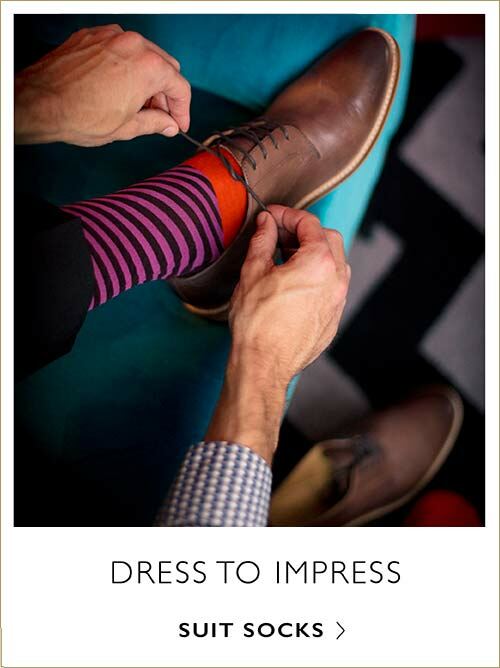 Tattoo tights


plain sheer tights or a bare leg... And perfect for Summer!

fishnet tights

is great for adding a little extra to the legs to top off your look, especially a subtle pair of nude fishnets.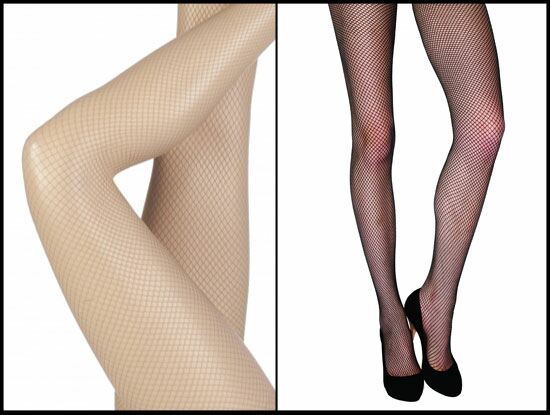 Sheer Anklets


A cross between socks and hosiery, sheer anklets add a fancy flair to your outfit... Especially teamed with a pair of heels and a shorter skirt or dress!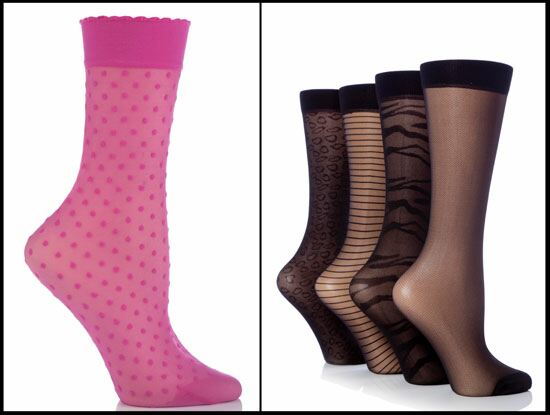 Ready, set... Go!!!