ComicCon – what to expect and what to wear
Posted by SOCKSHOP
While it started as a showcase for the newest comics, San Diego's ComicCon (July 20-23) is now more associated with film and TV announcements. It's a place where production companies preview their forthcoming slate through trailers, sizzle reels and panels often filled with celebrity guests.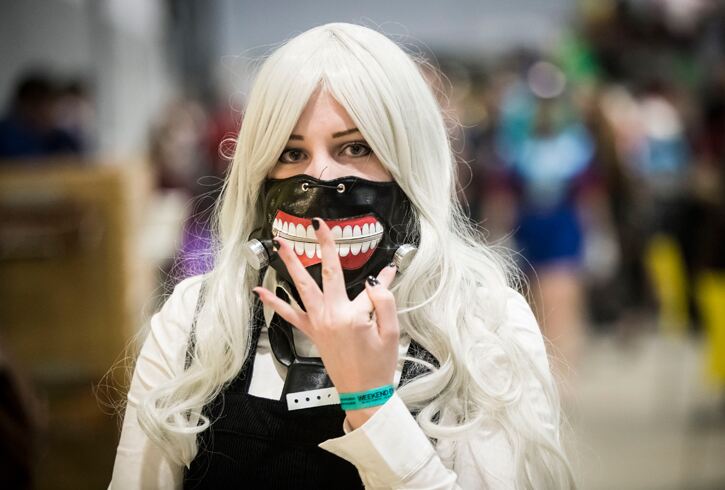 What to expect in 2017?
The big announcement is that the cast of the forthcoming Justice League movie will be there – including Ben Affleck (Batman), Gal Gadot (Wonder Woman), Jason Momoa (Aquaman), Ezra Miller (The Flash) and Ray Fisher (Cyborg).

It's hoped that those in attendance will get to see an extended scene or trailer from the highly anticipated film.

Blade Runner 2049 will also have a panel in the famed Hall H. While there have already been some trailers, they've not given too much away.

A film that we haven't seen much from that might premiere some footage is Steven Spielberg's Ready Player One. ComicCom is the perfect place to launch this dystopia gaming geek film.

This year, Netflix will have a big presence to promote both TV shows and original films. Highlights include Bright starring Will Smith, Death Note and Stranger Things Season 2.

Plus, there's always the excitement of surprise screenings. Marvel has Hall H booked out on the Friday – this could be a preview of the new Thor movie or something from its TV rosta.

While 20th Century Fox could use the event to deliver a message from Deadpool 2 or X-Men: Dark Phoenix.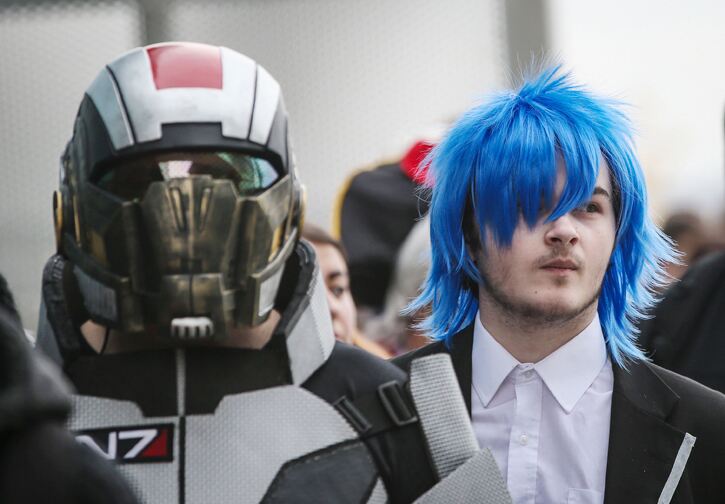 Dos and Don'ts of what to wear
Getting dressed up for ComicCon is one of the highlights of the event. Here are a few tips on what to wear and what to avoid…
Do – embrace your inner geeks. The geekier and more obscure the better.
Don't – be afraid. ComicCon is all about going wild.
Do – dress comfortably. There is lots of waiting around in queues.
Don't – forget your backpack. You'll need it to carry home all the freebies
Do – show your colours through your socks – are you Doctor Who?
Don't – worry about your outfit. If you've created perfect Hellboy horns, don't spend the whole day worried that they're going to fall off – enjoy the day.