Festival fashion: 8 ways to rock out with your socks out!
Posted by Danielle
With the Isle of Wight Festival and Download kicking off the season, and the big G just round the corner, festival fever is upon us and it's time to talk fashion! The wellies are out and the boots are laced up so here are eight ways to rock out in your tights!) this summer!
The see-through wellies(?!)

Everybody knows the number one festival fashion staple is a good pair of wellies or boots, and the transparent welly trend is the easiest way (and best excuse) to showcase your socks! Be they bright and funky or chic and stylish, your socks will certainly stand out in a pair of these!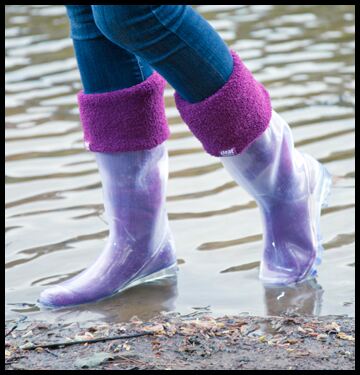 The classic welly sock

If you're cramming your tootsies into a pair of rubber wellies for the weekend, a classic pair of is designed to protect and cushion your feet and keep them dry should the heavens open (more than likely in our beloved country!) Whether you're baring all in a pair of shorts or covering up in jeans, there are welly socks to suit all ensembles!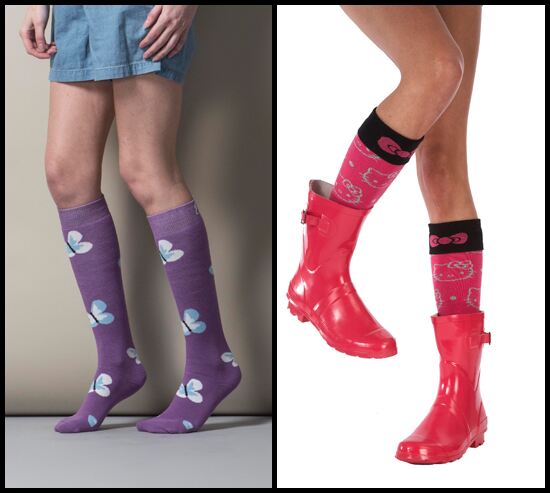 The knee sock part I: shorts and hot pants

If you fancy showing a bit of leg (or on the off chance it's a scorcher), a pair of shorts or hot pants will definitely be on the cards. Team them up with some knee socks whether you're sporting boots, braving it in a pair of pumps or wedges or wearing your wellies, this combo makes for a festival favourite look.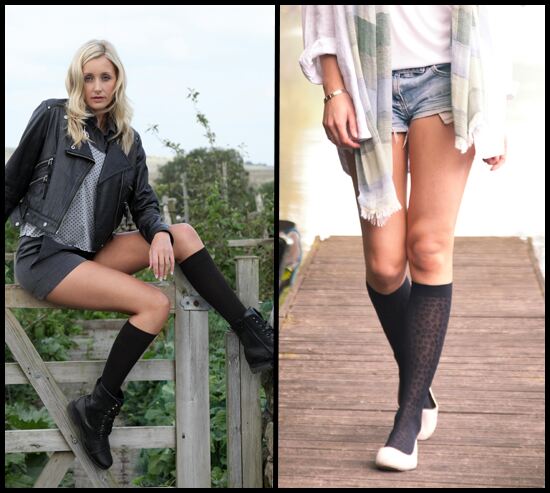 The knee sock part II: dresses

It is summer after all... A pretty, swishy, dress never goes amiss. Work your wellies/boots and dress combo with a pair of knee high socks; a colour co-ordinated look works wonders too!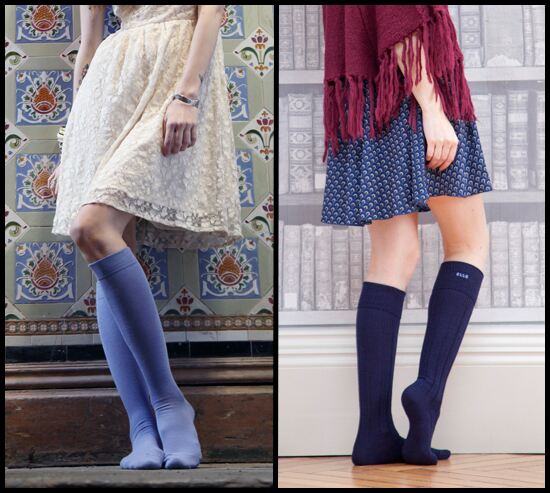 The over-the-knee sock

Perfect if you're a welly wearer and are really in the mood for showing off your socks! We know we're stating the obvious when we say they go over your knees but that means more sock will pop out the top of your wellies! They work with shorts, dresses and even over the top of your tights or leggings for a layered look!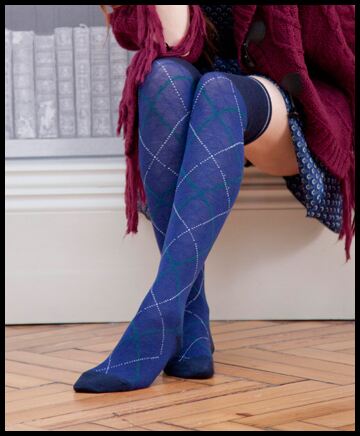 The boot sock
Great for boot socks! Wear them with shorts or over jeans, chinos or leggings for the perfect compliment to those blooming gorgeous boots!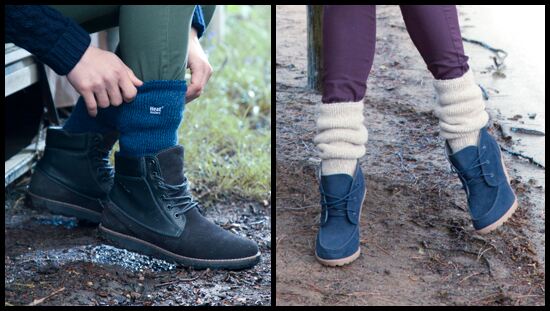 The layered look
To add a mix of colour or a clash of patterns to your look and once again cater to those essential wellington boots, layer knee highs or over the knee socks on top of your leggings, tights or skinny jeans. The best way to create a colour block look or mix up your patterns and prints.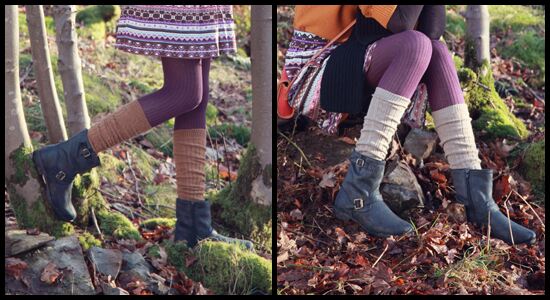 The statement tights
Need we say more? Garish patterns and loud prints are an awesome way to make an impact with your look. Sorry to bring up the 'w' word again (we are talking about festival season after all) but wellies/boots and tights go hand in hand! So team your statement legwear with some "short shorts" or a plain or clashy dress for an 'out there' look this Summer in the fields!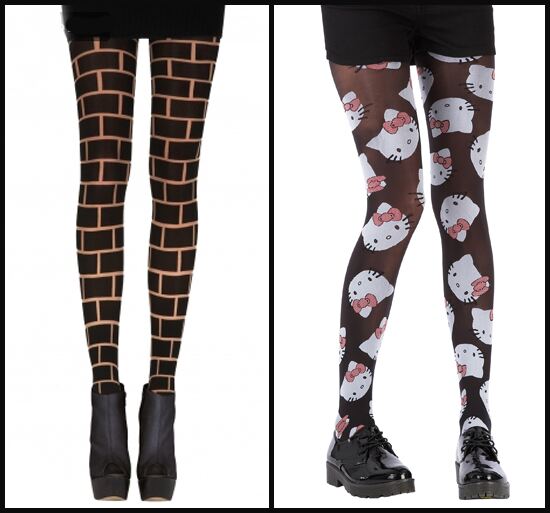 So whether you're off to Glastonbury or T in the Park; V-Fest or Download, stay in style and rock out with your socks out this Festival Season!