Everything you need to know about: Ant-Man and The Wasp
Posted by SOCKSHOP
The superhero world of Marvel is back. Hot on the heels of recent box-office smashes, Black Panther and Avengers: Infinity War, the studio's summer release is Ant-Man and The Wasp.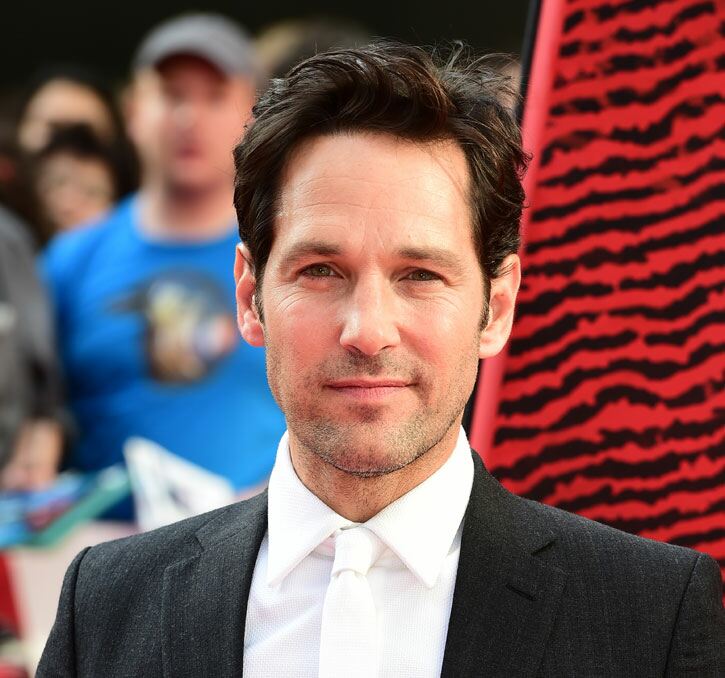 Being a Marvel film, the sequel to 2015's Ant-Man is sure to be one of the summer's biggest releases, so we thought we'd have a look at what you can expect from the film.

Who's in it?
Hollywood funny man Paul Rudd once again dons the Lycra, playing both Ant-Man and his alter-ego Scott Lang. Better known for his comedic roles, it's no surprise that Rudd's Ant-Man films are some of Marvel's funniest offerings.

The film also sees Evangeline Lilley reprise her role as Hope Van Dyne from the first film, who then powers up to become The Wasp.

Michael Douglas and Michael Peña are also back for the sequel, while Hollywood legend Michelle Pfeiffer makes an appearance as Janet Van Dyne, Hope's mother and the original Wasp.

What's happening?
Set in the aftermath of Captain America: Civil War, Ant-Man and The Wasp finds our hero grappling with the consequences of his choices as both a superhero and a father.

As he struggles for clarity, he's once again found by Hope Van Dyne and Dr Hank Pym (Michael Douglas) who need his help.

Ant-Man must contend with his own issues while teaming up with the newly-powered Wasp as they try to save the world.

Look out for…
Neither Ant-Man nor the Wasp were in the recent Avengers: Infinity War film, but apparently the characters have a big role to play in the upcoming sequel to Infinity War.

Make sure to watch out for hints about what's to come in the upcoming Avengers movies, with rumours swirling that that the closing credits scenes from Ant-Man and The Wasp will have some juicy stings (no pun intended :D) for the next instalment.