Socks in action
Posted by Katrina
The everyday sock is a simple creature, worn for comfort, warmth and convenience by, I think it's fair to say, a large majority of people.
But in this world there also exists other socks, which are designed and made to keep up with the ever-increasing demands of people who take part in extreme activities - either for sport or charity.
Specialist socks exist for sports – all to make the strain of physical exertion a little bit easier for the wearer.
One person who needed all the help he could get from his socks was team member Ed, who recently walked 55 miles in 24 hours for charity!
Yes, SOCKSHOP can now add extreme walking to its area of expertise. Ed was packed off to the Bogle Stroll in Great Manchester last weekend with a pair of 1000 Mile socks for his challenge.
He took part in the walk to raise money for the David Lewis Centre, which provides education, support and life skills to people with epilepsy, autism and complex learning disabilities.
Only 60% of participants completed the gruelling walk, and Ed was one of them!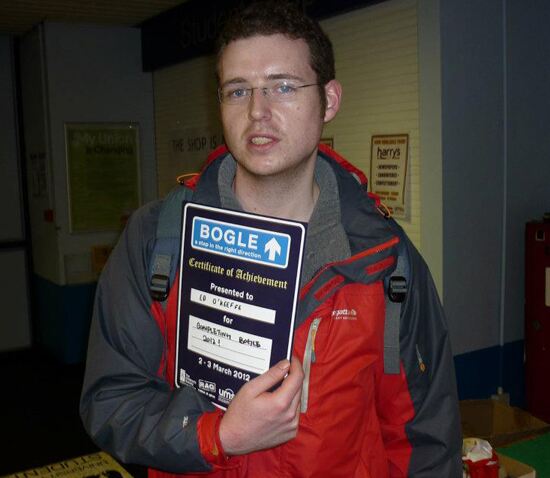 If like us, you are impressed with Ed's efforts, he can still be sponsored here.
We love to hear about our other products in action too. SOCKSHOP customer Nicola Fenlon got in touch to let us know how impressed she was with the Sealskinz mittens she used on her charity challenge.
Nicola climbed the Atlas Mountain range, the largest range of mountains in North Africa, to raise money for Bolton Lads and Girls Club.
She said: "Even at -22 degrees and a horizontal snow blizzard at the top of the Atlas Mountains, the gloves kept my hands warm and remained waterproof."
If you have used, or are planning to use any SOCKSHOP products for a charity challenge then send as an email at contact@sockshop.co.uk and we might feature your story in one of our blog posts!