5 crafty ways to reuse your old tights and socks
Posted by SOCKSHOP
When your socks and tights start wearing thin, it's easy to dismiss them and throw away – leaving a layer of abandoned odd socks littering the bottom of your drawer.

But old hosiery has its uses long after it's left your feet. From storing valuables while travelling, to stuffing cushions and toys, there's plenty of things you can do with your leftovers.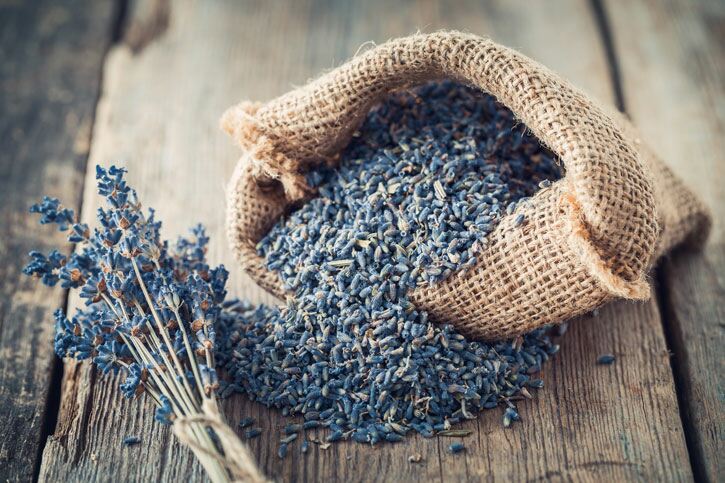 We've got five creative ways to get you started…

Bird feeder
Invite wildlife and birdsong into your garden with a makeshift bird feeder. Trim your sock or tights to create a long tube, then fill with bird seed and sew up the open end. Using a hook and some string, hang the feeder on a tree or from a freestanding or window hook.

Lavender bags
Perfect for hanging in wardrobes, hiding in underwear drawers or placing under pillows, lavender bags are a great way to freshen and infuse a space with scent. Simply fill an old sock with dried lavender flowers for a floral scent that lasts for ages.

Suffer from back or neck tension? Transform your lavender bag into an aromatherapy pillow by adding rice. Heat in the microwave or leave to cool in the freezer for an instant aches-and-pains reliever.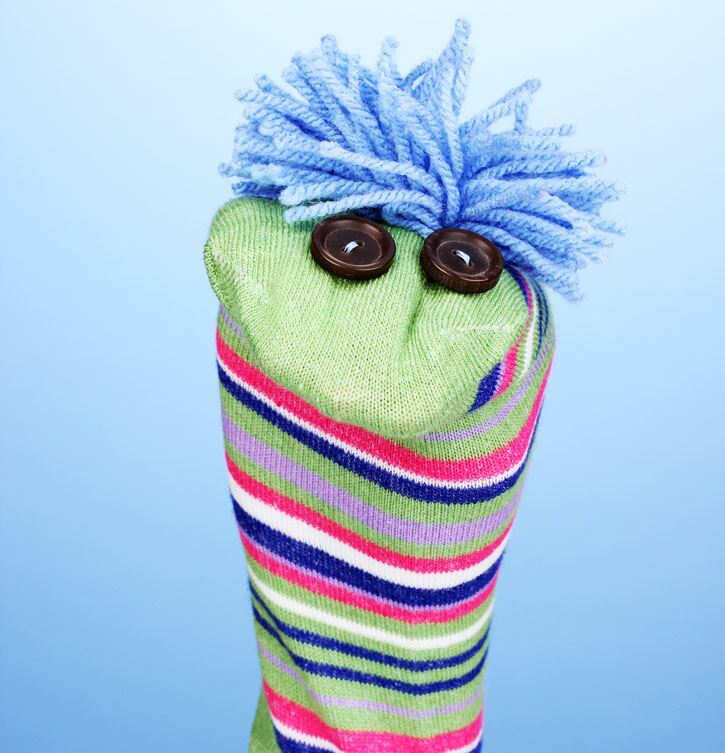 Puppet show
Looking for something to entertain the kids over the half term holidays? Give them a few odd socks, some glue, some googly eyes and a piece of cardboard and get them to create sock puppets.

You can make a simple stage by cutting the middle out of a piece of cardboard, so your kids can put on performances all week long. It's just what old socks were made for.

Dusting mitts
Sometimes the simplest uses for old socks are the most practical – and transforming your odd items into dusters is a great way to keep your house clean for free. Socks are especially useful as duster mitts for those hard-to-reach places – think blinds, shutters and the tops of picture frames.

Animal toys for pets
With a few odd socks, you can make a soft toy that cats and dogs alike will love. You'll need one non-holey sock (an odd sock, for example) and three or four other socks that you can stuff inside.

Make a hole in each side of the open end of the sock and tie some string through it to keep the sock shut, then let your pet enjoy their new toy. If you have a longer-length sock, you can create a longer version that you can use as a tug-of-war toy.