5 politicians who love novelty socks
Posted by SOCKSHOP
They might be hot off the runway this season, but eye-catching socks have been spotted on politicians around the globe for years. Here are the politicians who've been hopping on the novelty socks trend…

Justin Trudeau
Our list has to start with the king of the novelty socks, Justin Trudeau. Is any sock list complete without a mention of the Canadian prime minister? From his front page-making R2-D2 and C-3P0 socks while meeting with the Prime Minister of Ireland.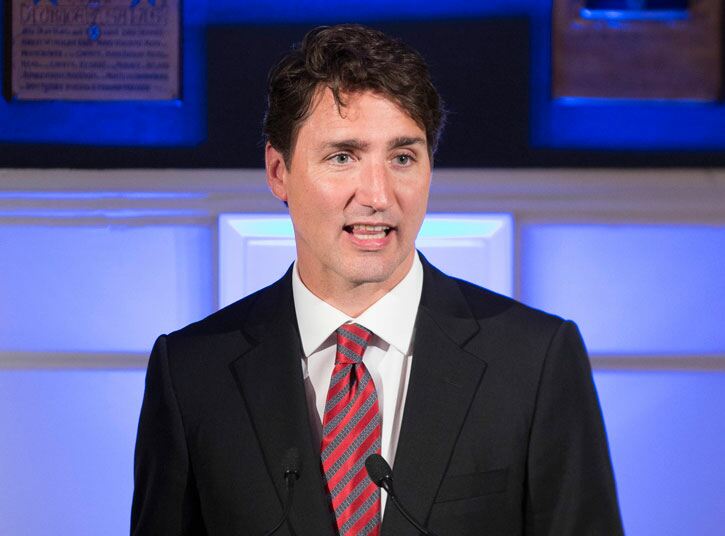 Leo Varadkar
Once a devoted wearer of the plain black variety, the Taoiseach Leo Varadkar became an aficionado of novelty socks after a meeting with Justin Trudeau.

Since then, the Irish prime minister has sported Canadian maple leaf socks (ring any bells?), as well as posting pictures of a novelty sock delivery on social media.

Nigel Farage
For someone with such a huge personality, it's no wonder former UKIP leader Nigel Farage has a raucous sock collection to match.

Farage has been snapped with striped socks and socks with the pound sign on them, but his most-papped pair was the British flag-patterned socks he wore as he sat enjoying a pint outside a pub after Article 50 was triggered.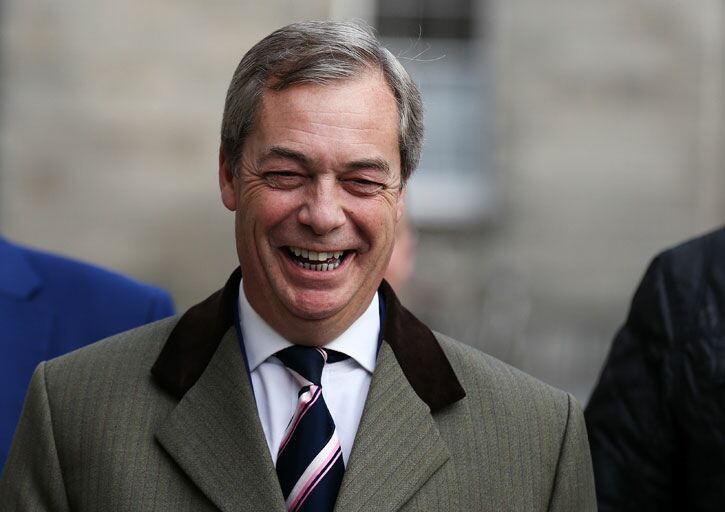 Tim Scott
Tim Scott might not be a household name, but the American Republican politician has risen to internet fame after a picture of him donning pink and blue spotty socks while meeting with the President of the United States, Donald Trump (who was, incidentally, wearing a mismatched suit).

George H. W. Bush
An unlikely champion of novelty socks comes in the form of George H. W. Bush, who's racked up an impressive portfolio of novelty socks to rival Justin Trudeau's.

From red and white stripes to pink spots, photographers have snapped plenty of pictures of the former president in his best sock-based attire, but nothing beats the striking red pair that featured Bush's own face on them.