The best sports socks for runners and walkers
Posted by SOCKSHOP
When it comes to sports gear, it's all too easy for clothing and footwear to take priority. We're all keen to have the trainers with the latest technology and the jacket that provides the right mix of warmth and breathability, but we rarely think about what we're wearing underneath.

Socks are just as important as any other part of your workout gear, especially when it comes to running and walking. These activities are so feet-intensive that socks need to do a lot of work: they need to help regulate your temperature and sweat through breathability, as well as preventing your feet from blisters, too.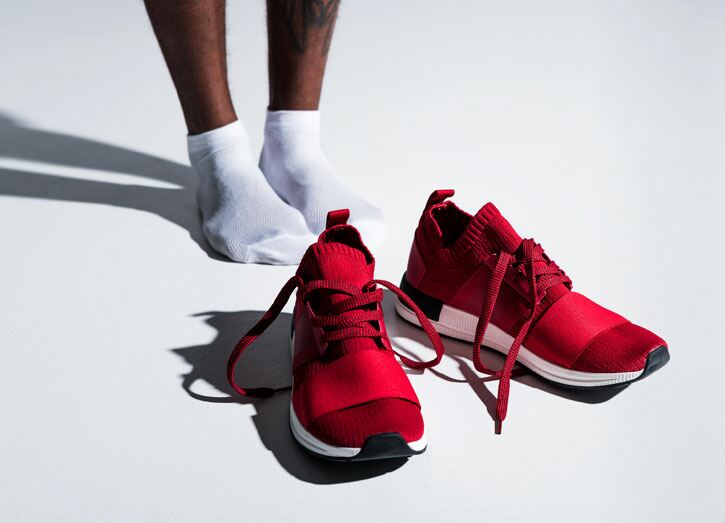 What should I look for?
First of all, your socks should provide you with the cushioning that you need to absorb the shock when your feet hit the floor. This will reduce the amount of stress to the feet, as well as being ultra-comfortable.

To avoid blisters, opt for acrylic or synthetic socks over cotton, as they're less likely to bunch up and rub against your shoes, causing blisters. Socks with a good wicking gradient will keep your feet dry by transferring moisture – something that acrylic socks can also do.

Which socks are best for runners?
For high-impact activities like running, moisture wicking and preventing blisters are a priority. These RunBreeze Ergonomic anti-blister ankle socks are designed with comfort in mind, with breathable and moisture-resistant technology to keep blisters at bay.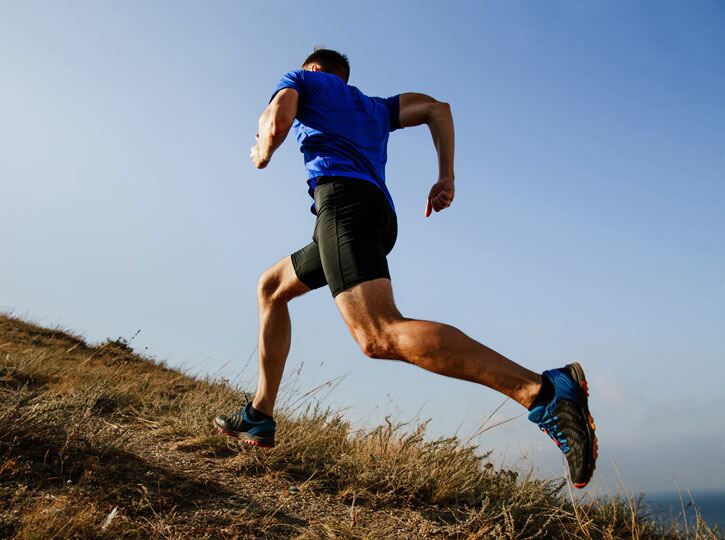 Which socks are best for walkers?
Walkers need a good balance between lightweight, breathable wicking socks and durable padding to increase comfort and avoid wear and tear. Compared to running socks, walking socks are thicker and more durable, which means they provide more cushioning for tired feet.

Thorlos socks are well known for their moisture wicking properties, and these here to find your perfect pair.