St Patrick's Day celebrations around the world
Posted by SOCKSHOP
What's the craic with St Patrick's Day celebrations around the world? We take a look at some of the world's best Paddy's Day parties…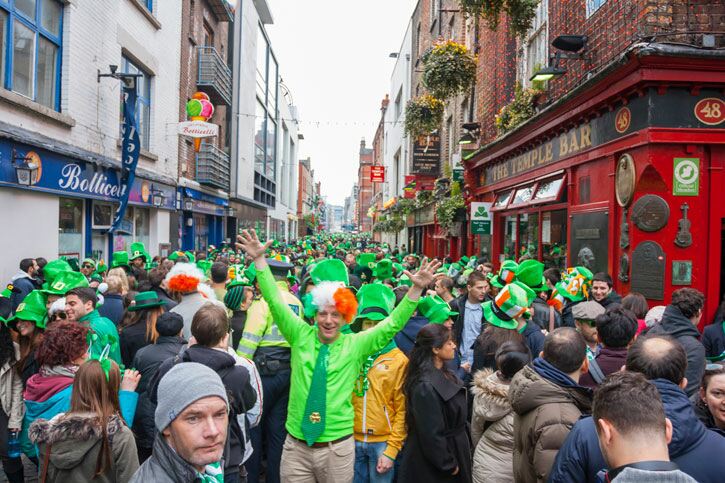 Dublin, Ireland
Where better place to start than Dublin itself? The Irish capital hosts its five-day St Patrick's festival to promote the culture and people of the Emerald Isle and to have a great big party. Experiencing St Patrick's Day in Dublin is not something to be missed and – as long as you remember it the next morning – a memory that'll last a lifetime.

Sydney, Australia
Experience a St Patrick's Day in the sun by soaking up the Irish atmosphere in Sydney. The city hosts an annual parade – said to be the second biggest in the world after New York City – and this year will see The Rocks neighbourhood host its own Irish village for partygoers, so expect plenty of Guinness.

Boston, USA
Known as the most Irish city in the United States, it's safe to say Boston puts on a show when it comes to St Patrick's Day. The parade through the Irish-American neighbourhood of South Boston attracts over a million revellers every year, and welcomes some of the most famous Irish bands to its stage.

Munich, Germany
The iconic Allianz Arena football stadium turns green to welcome in St Patrick's Day in the home of Oktoberfest. Thousands of floats and performers take part in the parade as it winds from Munchner Freiheit to Odeonsplatz, where an after-party of music and dancing continues into the early hours.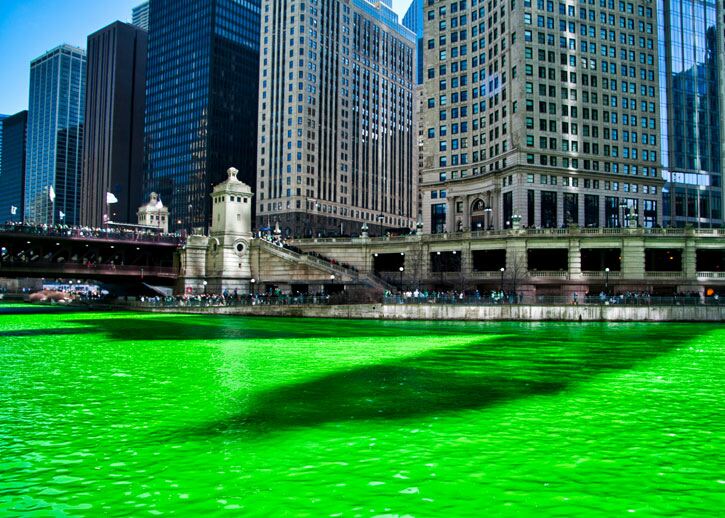 Chicago, USA
The most impressive sight of all the St Patrick's Day celebrations happens in Chicago, where the local authorities dye the Chicago River bright green for the day. The sight of a green river snaking through the city is impressive, and the party continues with a parade and other Irish-themed events.

Buenos Aires, Argentina
You might be surprised to know Buenos Aires has the world's fifth-largest Irish community, which might explain why the city makes such a big deal of St Patrick's Day. Argentina knows how to put on a party, and each year a 10-block area in the Retiro district is turned into a giant street party for the occasion.