The Sorting Sock: Which Hogwarts house will you get?
Posted by SOCKSHOP

With Fantastic Beasts and Where to Find Them (Nov 18) bringing the world of Harry Potter back to the big screen, we've decided to see if we can pick which Hogwarts house you'd be sorted into based on which socks you wear.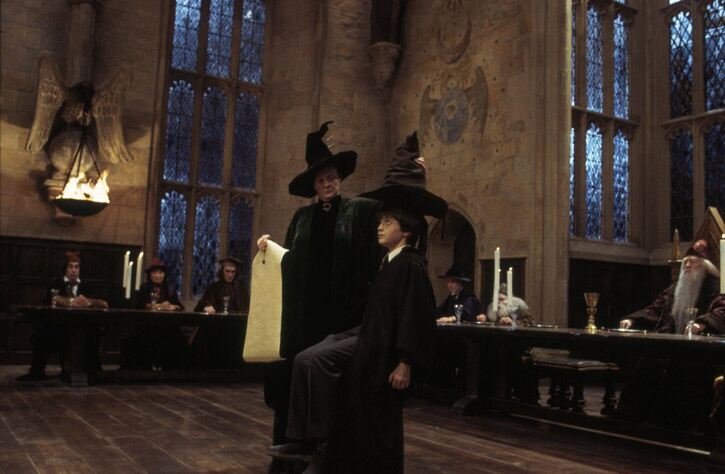 Q1.

If you're on a date, which socks would you choose?

a) Classic Argyle print. Traditional but with a bit of style

b) Single colour. Play it safe with a simple colour

c) Bright patterns. You've got to take a chance

d) Plain black. Keep your cards close to your chest

Q2.

What's your go-to daily sock material?

a) Cashmere. It's natural and comfortable

b) Man-made fibres. They're designed to be the best

c) Wool. Great for all occasions

d) Cotton. Simple and effective

Q3.

When do you buy new socks?

a) When needed. When the old ones start to become uncomfortable

b) On the spur of the moment. If I see something new and fun

c) To replace worn ones. After I've ripped a hole the old ones

d) Every season. When my current ones go out of fashion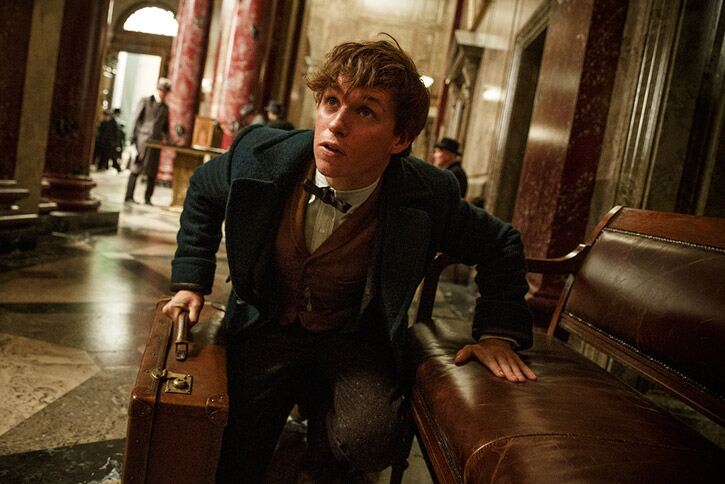 Q4.

What image would you have on your socks?

a) Foxes. They're cute and fun

b) Geometric patterns. Love my shapes

c) Superhero. Dress for the job you want, not the job you have

d) None. Don't want to give too much away.

Q5.

Who buys your socks for you?

a) Auntie Jane. Christmas and birthdays is when I stock up

b) I do. Only I know what's perfect for me

c) Partner. My partner in crime knows me best

Friends. We're a tight group who know all one another's secrets



Answers…

Mostly a's - Hufflepuff

You love all things natural, and long for tradition and family.

Mostly b's – Ravenclaw

You have a thirst for knowledge and are always learning.

Mostly c's - Gryffindor

Adventure, danger and the great outdoors are always on your mind.

Mostly d's - Slytherin

Despite the negative press, you're a close-knit but mysterious group that doesn't like to give too much away.

Pick your own house with our selection of . See Fantastic Beasts and Where to Find Them in UK cinemas from Friday 18th November.