#NationalJigsawDay - 48,000 Piece Jigsaw Challenge
Posted by SockShop
If you took a stroll around SockShop HQ, you'd get the impression somebody has a keen interest in Jigsaws! At least six or seven walls in our old mill are covered with impressive pieces of art which – when you look a little closer – turn out to be giant jigsaws!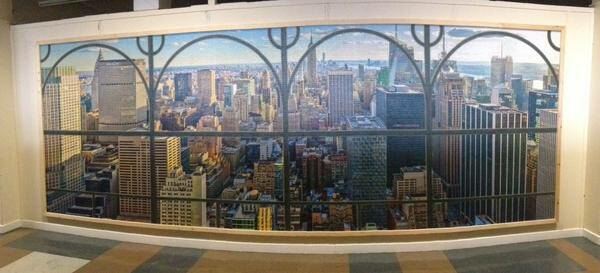 One of the walls at SockShop HQ adorned with a 32,000 piece jjigsaw depicting a view from a New York City window

SockShop's Operations Director Derek is a jigsaw enthusiast and, with a little help, is about to take on a new challenge in the form of The New Biggest Puzzle in the WorldJigsaw Festival at Christchurch in Ilkley, and are hoping to complete it by Easter... and raise a lot of money in the process!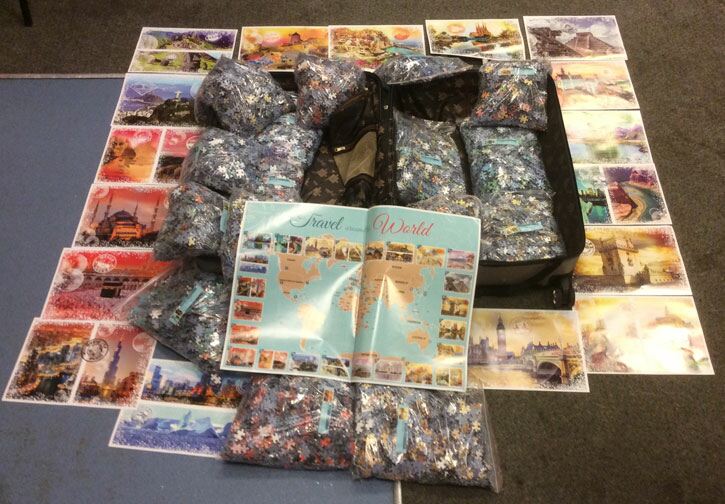 Starting point: All the pieces of the puzzle... with a suitcase to carry them!

A projection of the 48,000 piece finished product!

To help support Derek's challenge which he is completing in support of Yorkshire Air Ambulance and Cancer Research UK, we're donating £1 from every order placed on SockShop.co.uk on National Jigsaw Day (Friday 3rd November) 2017!



If you wish to make a donation yourself, you can visit Derek's Just Giving Page by clicking