Best alternative uses for bamboo
Posted by SOCKSHOP
As well as giving adorable pandas something to chew on, bamboo is something of a 'super-product' due to its incredible versatility.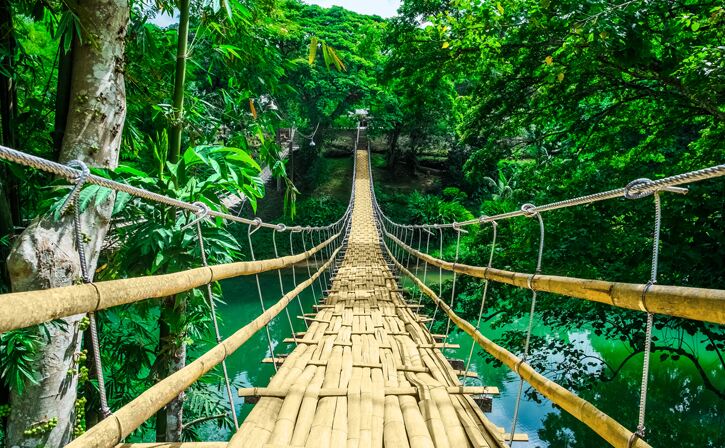 Here are just some of the things that bamboo can do…

Bridges
Bamboo's incredible strength has seen it used to build bridges across Asia, including one across the Mekong River in Cambodia that gets rebuilt every year when flood waters recede. In China, bamboo has been used to build bridges capable of supporting 16 tonne trucks.

Houses
An estimated 1 billion people live in bamboo homes and, according to UNESCO, 70 hectares of bamboo produce enough building material for 1,000 homes. Cheap and versatile, bamboo has also been used to build other things like libraries and schools.

Utensils
Bring some bamboo into your kitchen and help protect your best-loved utensils. Unlike other materials, bamboo chopping boards won't blunt knives, while a bamboo spatula will mean your frying pan goes unscratched.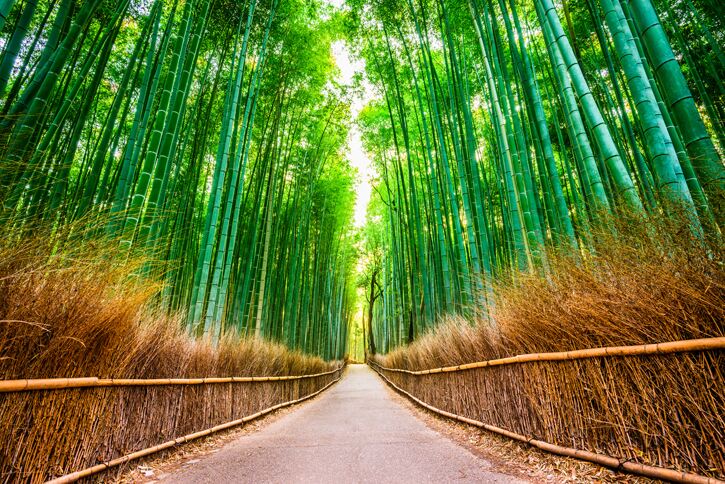 Furniture
From beds to chairs, there's pretty much nothing in your house that couldn't be swapped out for some bamboo, and these days there's something for everyone's budget.

Socks
Bamboo can make all sorts of clothes, from t-shirts and bathrobes to boxer shorts and dresses. But our favourite, unsurprisingly, are bamboo socks. Not only do bamboo socks look great, they're also super comfortable, breathable, moistur wicking, antibacterial and hypoallergenic.

Beer
Yes, that's right, you can even get bamboo beer these days. Bamboo beer is a health beer that fans claim is great for anti-ageing and anti-fatigue. You might not be able to get it on tap at your local pub just yet, but who knows? Maybe one day we'll all be drinking pints of bamboo.

Music
The shoots' natural hollow form lends itself perfectly to making music. In the Philippines and Indonesia, bamboo is used to make a number of traditional instruments, and you can even get bamboo versions of traditional European instruments too.