Everything you need to know about Frozen II
Posted by SOCKSHOP
When Frozen hit screens in 2013, the world wasn't ready for the cultural phenomenon that followed. Elsa, Anna, and Olaf picked up Oscars for best animated feature and the instantly recognisable song 'Let it Go' took the award for best original song. The sing-a-long video has since racked up 1.8 billion views on YouTube.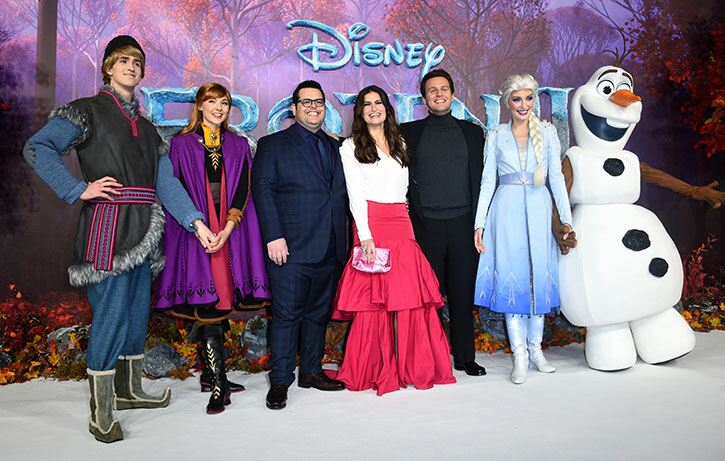 And the hype isn't thawing out any time soon, with a sequel due to hit cinemas this Christmas. Disney's teaser has already become the most viewed animation trailer of all time, achieving a record 116.4 million views in 24 hours.

Who's in it?
Kristin Bell of Veronica Mars (2004-2019) and Forgetting Sarah Marshall (2008) fame, returns to play Anna. She's joined by the talented young Hadley Gannaway, who will voice young Anna.

Meanwhile, Idina Menzel is back to belt out ballads as Elsa. She'll be joined by Mattea Conforti voicing the younger Elsa.

Fan favourite Olaf returns with Josh Gad's distinctive vocal talent, while Jonathan Groff reprises his role as Kristoff. New character Mattias will be voiced by This Is Us (2016-present) Black Panther's (2018) Sterling K. Brown.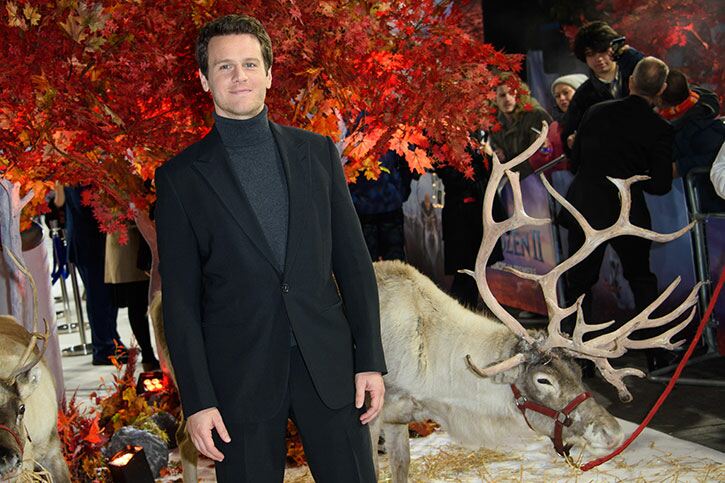 What's happening?
Where Elsa once feared her curse, she now wonders, 'For the first time in forever', if her powers are enough to save the day.

Set three years after the first film, Anna insists on joining her sister as she ventures into the enchanted forest, after receiving a message from the wise, old troll Pabbie.

In typical fashion, the wall of mist mysteriously opens, unveiling a world of baffled inhabitants and unusual adversaries.

Trailers give us glimpses of Elsa riding a frozen horse, menacing giants made of rock and unlikely allies lurking in the mist. Everything we have come to know about Elsa could be rewritten as Pabbie explains "The past is not what it seems".

When to watch?
Leave the comforts of your Arandelle castle for your local cinema, from the 22nd November. It may be worth booking in advance as Elsa and Anna's return has sold more tickets in the US in the first 24 hours of presales than any other animated movie.

Look out for…
Floating diamonds – the mysterious jewels can be found in two trailers for the film and have left Anna as confused as many viewers. Something tells us they could play an important role in the sequel…