5 steps for making DIY handwarmers with old socks
Posted by SOCKSHOP
Follow these steps to create the perfect accessory for the colder months…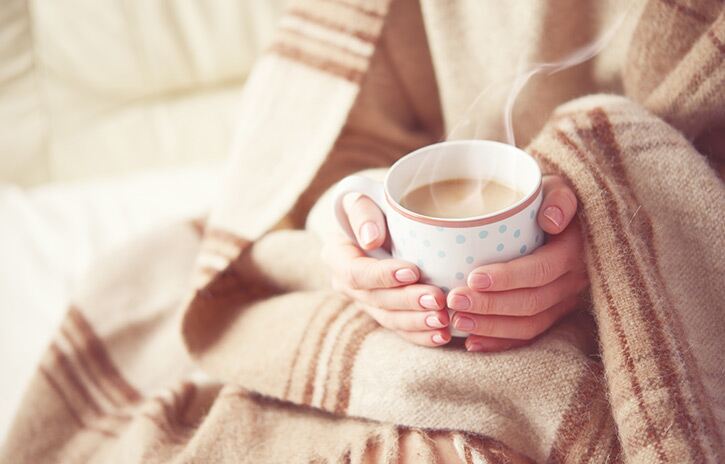 Find the perfect pair
Start by deciding who'll use the hand warmers. You might want to make a set of your own or treat it as a project to help the children with. Use kid's socks for the little ones and larger socks for adults, simple. And don't worry about choosing a matching pair. You can use your handwarmers out of sight, in coat pockets or under blankets as you cosy up at home. That way you can put old mismatched socks to use too.

Make your filling
The budget winter warmers are super affordable as most of the materials you'll need can be found around the home. You'll need some white or jasmine rice, and the amount you use is down to personal preference. If you're taking the handwarmers on your travels, you might want something rounder that fills the hand. And if you want to create a warming layer, like a hot water bottle, use the rice more sparingly.

Tie up any loose ends
Arts and crafts expertise isn't necessary. In fact, the handwarmers can be sealed by tying a knot at either end. Leave half an inch to ensure the socks don't untie and use fabric scissors to chop off any excess. If you'd like a more professional finish you can always sew the ends with a steady hand for tidier edges.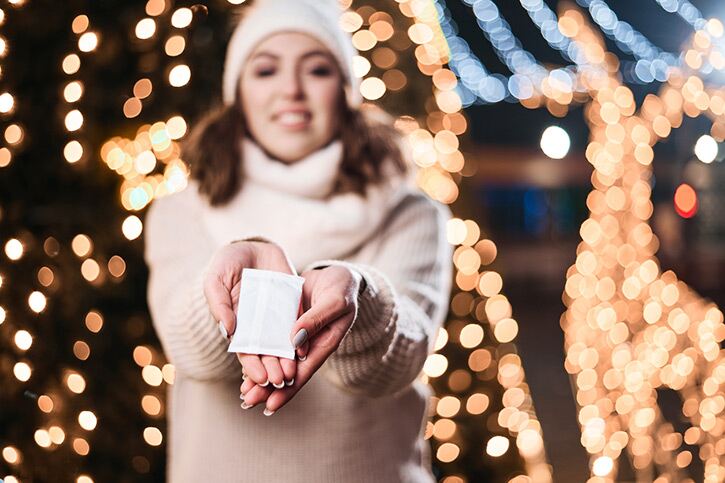 Turn on the heat
A microwave is the most convenient way to quickly warm your creations. Simply heat the handwarmers for 30-60 seconds depending on your preference. If you wash the socks before filling them, you can avoid leaving any nasty odours behind. Talking of smells, you can always upgrade your handwarmers by adding lavender buds to the filling. Their light scent will make the accessories a treat for the nose and hands.

Enjoy
Your handwarmers are more versatile than you might think. They can line coat pockets or rest on your lap as you curl up on the sofa, but they're also a great way of soothing muscle pain too. In the summer, they can even be chilled and used to keep you cool on warm nights. If you're happy with the results you can fill other materials from around the home to create larger winter warmers.