How to make a Guy for Bonfire Night
Posted by SOCKSHOP
Remember, remember the Fifth of November…

With Bonfire Night edging closer, we thought it only appropriate to run through how to make your very own Guy Fawkes.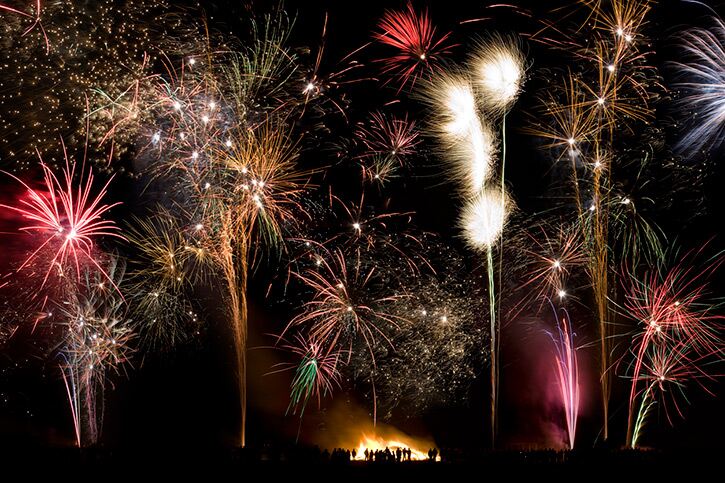 You can follow tradition and pop it on the bonfire, keep it for decorative purposes, or just enjoy the fun-filled activity of making it with all the family. Plus, you can use it as an opportunity to explain the history of the night to any little ones…

What you'll need:
- An old shirt, pair of trousers and jacket
- An old feather pillow or old pillow case
- A separate cushion cover or pillow case
- Stuffing (e.g. old bedding or newspaper)
- Lots of string
- Nontoxic paint

NB: Avoid plastic or synthetic products to prevent it giving off harmful chemicals when burning

Step 1: Body
First up, form the base of your Guy's body with an old pillow or stuffed pillow case and lay it on a flat surface. The bigger the pillow or case the better, as you'll need to attach all his limbs to it…

Step 2: Arms
Now he's ready for his shirt – whether he's a fashionable Guy or not is entirely up to you. Tie up the end of the sleeves at the cuffs with string, filling each arm with stuffing to put some life into them.

Step 3: Legs
Next up, stuff the legs. Similarly to the arms, fasten the ankles and fill with your choice of stuffing. Make sure you stuff as tightly as you can to prevent your Guy from flopping all over the place. Attach the trousers to his body with a long piece of string. Now you can pop on his jacket, which should hide most of the string.

Step 4: Head
Stuff a cushion or pillow cover into the most circular shape you can. Remember, there's no harm in accepting a slightly more 'unusual' shaped head if you're finding it a little challenging! When done, tie it up with string that's long enough to attach to his body under the jacket.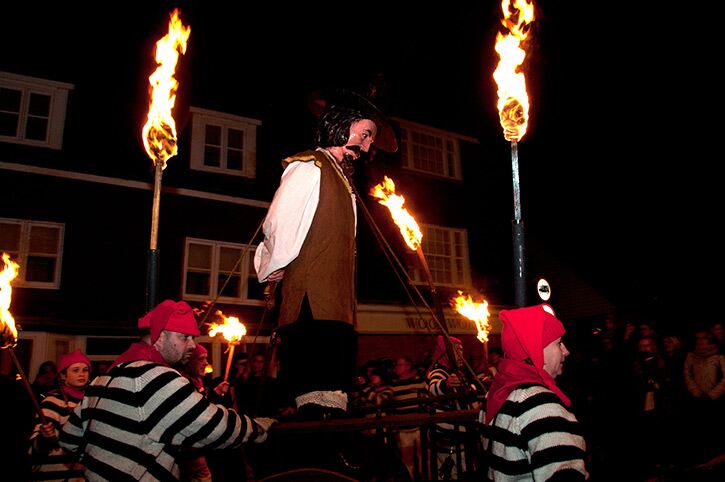 Step 5: Face
The kids will love this part. Give him some personality by painting on his features and expression – is he a happy or sad Guy?

Step 6: Accessories
Once you've made sure all parts of the body are tightly secured, it's time to jazz up your Guy a little by adding a scarf, hat, straw or a wig for hair, or any other final touches you feel like. You can also attach some gloves for hands, and old shoes for feet.

Enjoy!