Get That Retro Vibe - AW14 photoshoot: Behind the Scenes
Posted by Danielle
With our 2014 Autumn/Winter Collection rolling in, we decided it was time to head off on our latest photoshoot to show case some of the gorgeous new collections from many of our 70 or so brands! This time round we went for a very retro 60s theme; and what says retro more than antique furniture and vintage clothing?
Cue day 1. Location - an antique/vintage furniture store in the heart of Manchester, the perfect set up to get that homey 60s vibe we were so deeply digging! Bright yellow chairs and a mustard couch combined with a hunky old TV set and some dazzlingly colourful tea cups and crockery set the scene just perfectly. We just had to throw in some polar neck sweaters, A-line mini skirts, shift dresses, big hair and... oh, our fabulous selection of socks (duh!) and we were good to go! Take a look at a few behind the scenes snaps...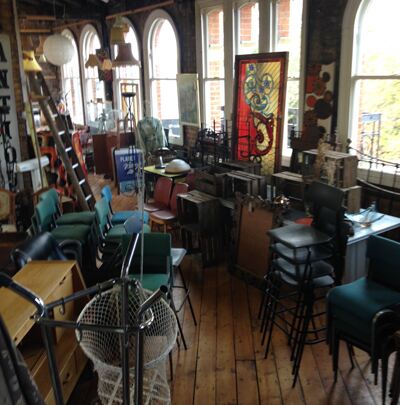 Plenty of awesome vintage furniture to choose from thanks to our location!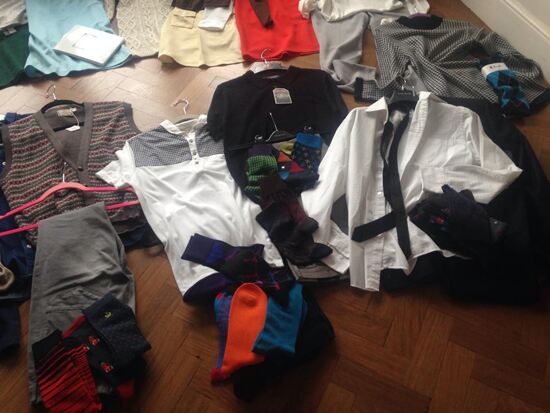 Retro outfits at the ready... Oh and socks too! Can't forget those...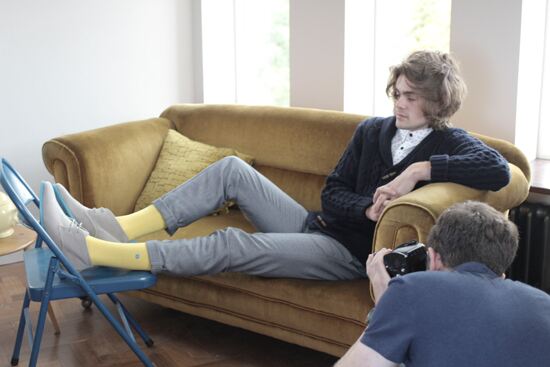 Our model Lewis always matches his socks to the furniture...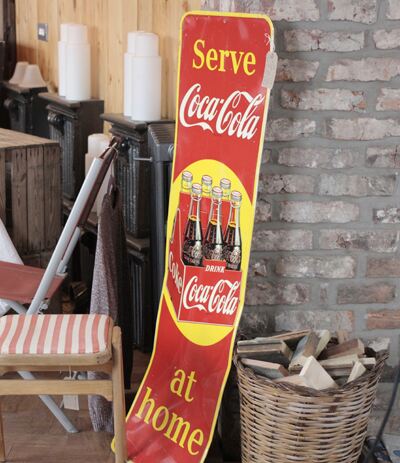 This Coca-Cola sign was one of our fave things...


...Perfect for our new Coca-Cola socks!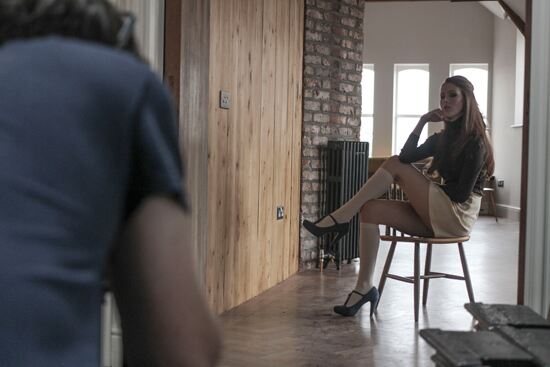 Our model Scarlett had the retro look down, especially the hair!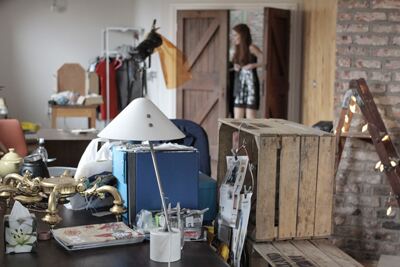 Quirky, quirky, quirky! Quirkiness everywhere!

On day 2 we (in a haze of craziness) braved the cold and wind for an outdoor shoot in some grassy parts of Great Britain, even making a stop at a lovely local farmhouse where the lovely local farmhouse owner even let us borrow her dog... Though she was a little bit camera shy (the dog, not the owner!)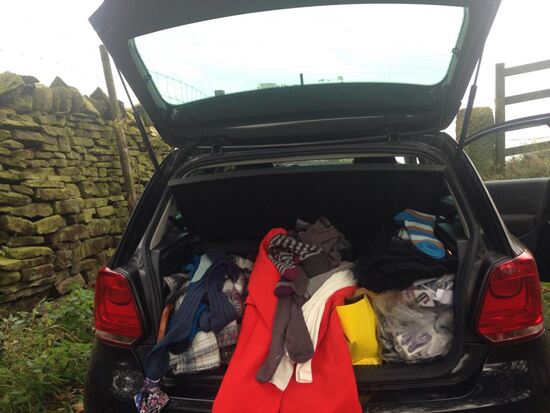 Our makeshift roadside wardrobe did look a little like we were trying to start a car boot sale...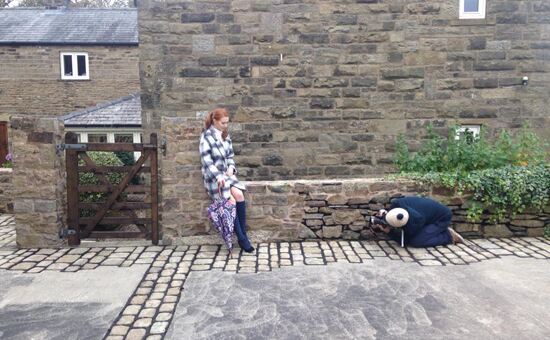 While we were shooting at a beautiful farmhouse...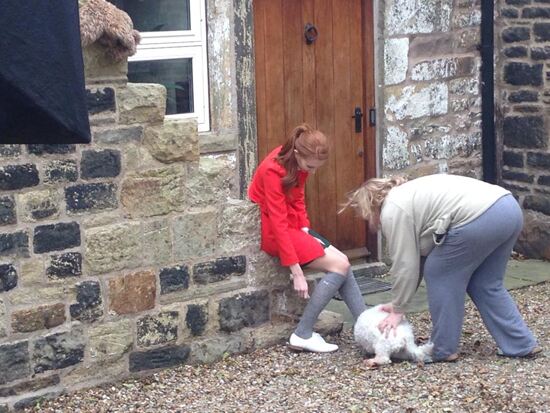 The owner's little Bichon Frise, Minnie wasn't really willing to participate... even for a doggie treat!
Embrace the vintage and get that retro 60s vibe; check out the finished products of our latest photoshoot across our website and social media channels for this season's sock style inspiration!