Leg Warmers – this season's must have accessories
Posted by SOCKSHOP
You're sure to have seen a pair of leg warmers some place or other.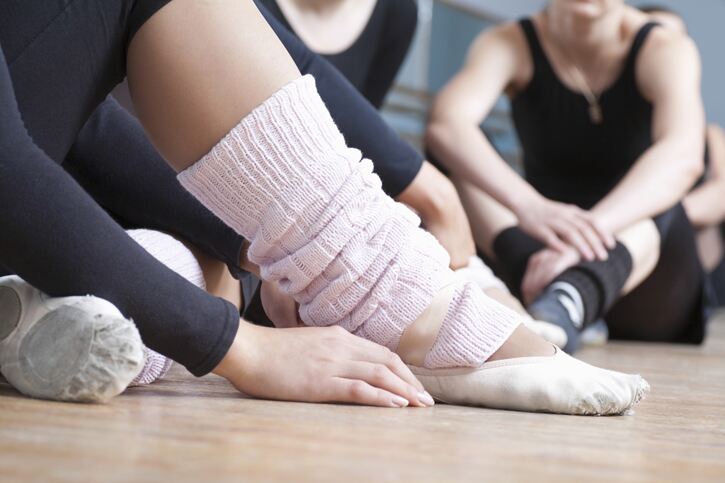 History

Starting life as a way to keep dancers' and athletes' legs warm during training, leg warmers made their way into mainstream life thanks, in part, to the 80s aerobic videos obsession.

But it was with their appearance in numerous music videos and dance-themed movies (Fame and Flashdance are filled with them), that they made the move from simple sports accessory to must-have fashion item.

And while few of us managed to look as good as Jennifer Beals does when dancing to What A Feeling, we certainly tried.

They were worn with mini-skirts, preferably combined with scrunchy-controlled permed hair riding high on top of our heads and an acid wash denim jacket, or even over jeans. In fact, during the winter they were everywhere.

This season

As designers have plundered every icon from the 80s, it was only a matter of time before they came across the leg warmer.

While the traditional leg warmer is still worn by dancers, fashion houses have interpreted this old favourite as something more modern and exciting.

This season's leg warmers come in all sorts of designs from fake fur to cable knit sweater style pairs. Buttons are also featuring highly.

Even Kim Kardashian has been spotted wearing the must-have item.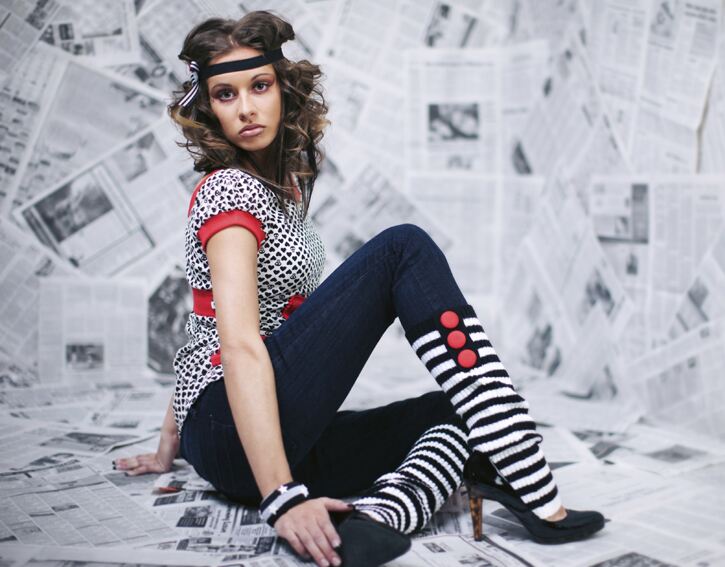 How to wear them

The first step is to choose the right colour. Leg warmers in 2015 tend to be more subtle than their 80s counterpart. Think natural colours like stone, grey or black.

The functional aspect has also been pushed up the agenda so they actually, you know, warm your legs.

Match them with your top or dress for the best impact and wear them over boots or leggings. Or, if you're super-practical you could wear them under your leather boots with just a peak of the warmers poking out.

If you want to go full on 80s with your look, stick a pair over your faded jeans and high heels. Just be sure to finish off the look with an 80s-style, over-sized jumper.

And you don't have to keep them rolled down to your ankles either. Leg warmers should do just what they say keep your legs warm. So go ahead and stretch them up over your knees. Combine this with leather boots and an A-line skirt for a preppy look this winter.