Everything you need to know about the new series of Doctor Who
Posted by SOCKSHOP
The Doctor is back. Since it first appeared on our (black and white) screens back in 1963, Doctor Who has become one of the best-loved sci-fi shows of all time, with legions of dedicated fans across the world tuning in to see the adventures of the Time Lord and companions.

Following months of intense speculation as to who would replace former Doctor Peter Capaldi, the BBC revealed last summer that Jodie Whittaker would take over the role for the eleventh season — the first time the Doctor has been played by a woman.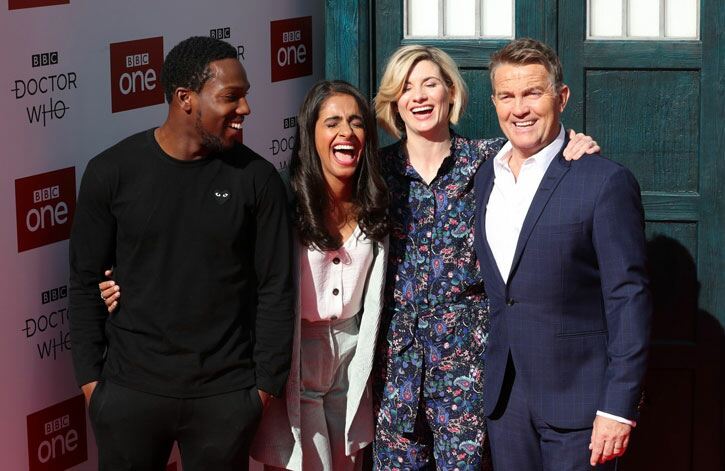 Who's in it?

Jodie Whittaker, known for her roles in Broadchurch and Black Mirror, will take up the reins as the thirteenth doctor when the show returns to our screens on 7th October.

While the announcement that a woman would play the Doctor for the first time was met by some criticism, most fans welcomed the news. After all, the Doctor is a time-travelling alien from the planet Gallifrey, so the gender of the actor probably doesn't matter all that much.

Joining Whittaker in the TARDIS will be not one, but three companions. Mandip Gill and Tosin Cole will be playing Yasmin and Ryan, respectively, while new character Graham will be played by Bradley Walsh.

What's happening?
The new series of Doctor Who has been so shrouded in secrecy — security was so tight on set that even the actors weren't allowed to take photos — that no-one knows what to expect.

The official trailers tell us that we're in for the same otherworldly adventures that we've come to know and love from the show, courtesy of the Doctor and her new gang of companions. So, expect madcap adventures, travels in the TARDIS, and maybe an appearance from every fan's favourite villains, the Daleks!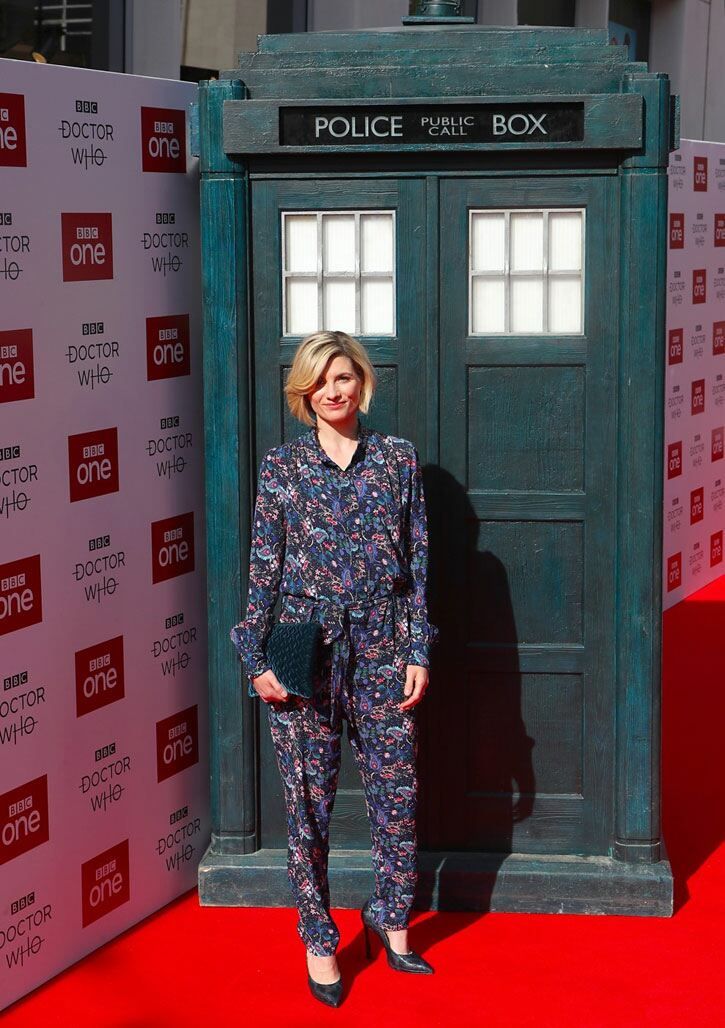 When to watch?
As well has having a new Doctor and a new logo, this season of Doctor Who also has a new showtime. Following years on Saturday evening, Doctor Who returns on Sunday evening at 6:45pm on BBC One.

Look out for…
Although an actor with a number of television credits under his belt — think Coronation Street and Law & Order: UK — Bradley Walsh is probably best known for his role as presenter of The Chase. For fans of the gameshow, this will be a whole new side of Bradley — just don't expect him to say "the chase is on."