We're SO into our NEW Superhero Cape Socks!
Posted by Danielle
Remember when we gave you a cape sock collection! We've been having plenty of superhero fun around the SOCKSHOP office with the likes of Superman, Loki and The Mighty Thor!

Unfortunately we can't guarantee that these socks will actually help you to fly, but we all know a cape is key to that inner superhero strength and these socks certainly feel super! Maybe we could add capes to all of our socks...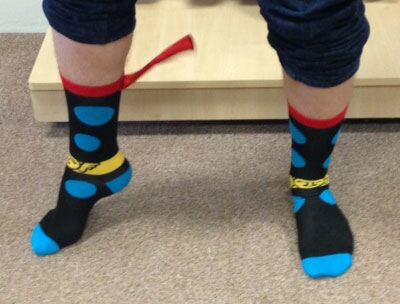 The Mighty Thor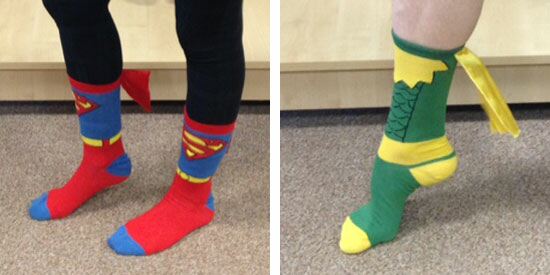 Superman Loki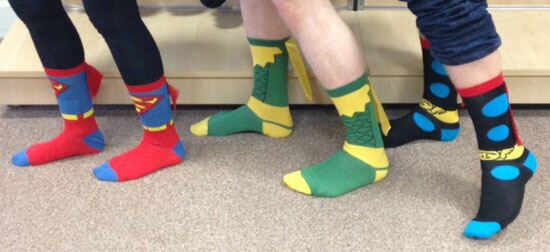 WARNING: Do not attempt to jump from a height wearing the cape socks because -as awesome as they are- they won't help you to fly!