How to choose the right running footwear
Posted by SOCKSHOP
Getting the right pairs of running socks could mean the difference between enjoying your run and coming back with feet full of blisters.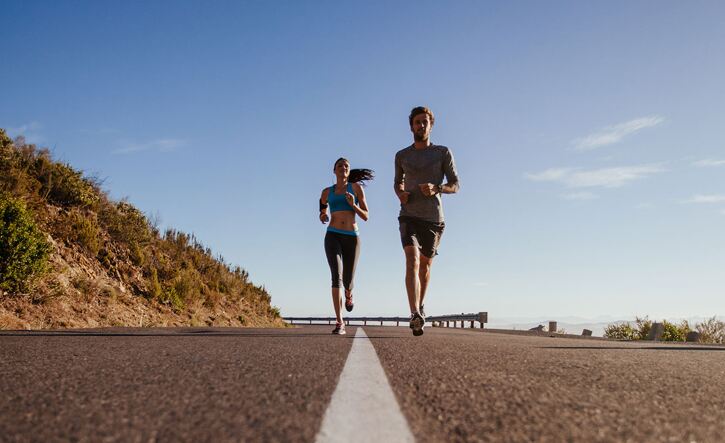 Finding the right socks is important for comfort when running

What causes blisters?

Two things – friction and moisture. While it's the rubbing of material on skin that causes the blister, damp or warm skin is much softer and therefore more likely to blister.

To prevent them you need to keep your feet dry and take away as much movement as possible in your shoe.

Choosing the right material

Socks come in all sorts of materials, and the synthetic ones like acrylic, polyester and Merino.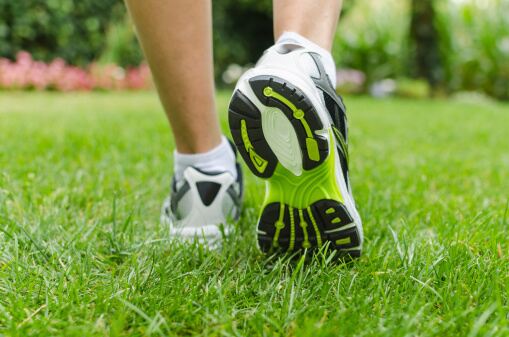 Selecting the perfect shape

For longer and more intense running sessions, your sock should come over the top of the trainer to stop the rim touching and rubbing against bare skin. For training sessions or shorter runs, you can get away with invisible left and right socks. These have graded toe areas for a better feel and less chance of bunching.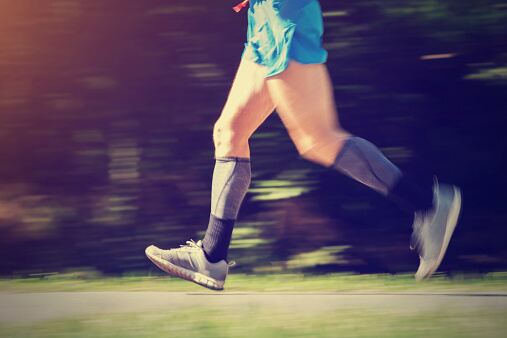 Making sure your trainers are right
Finally, you've got to make sure you've got the right trainers. Here are a few quick pointers for when you buy:
Try them on with your running socks
Give them a proper run out – a quick walk won't recreate the experience of running in them
Don't be drawn in by fancy labels – go for the ones that suit you best, not the coolest ones
Ask for advice – go to a specialist store and ask someone who knows
Get the right ones

– depending whether you're running up mountains or on roads, you'll need a specific pair of shoes.