World's most expensive socks
Posted by SOCKSHOP
Socks have always been a solid wardrobe staple. You buy a pair, maybe something nice, you're happy to replace them when they get worn out. But some socks are better than others.
Here are the world's most expensive pairs.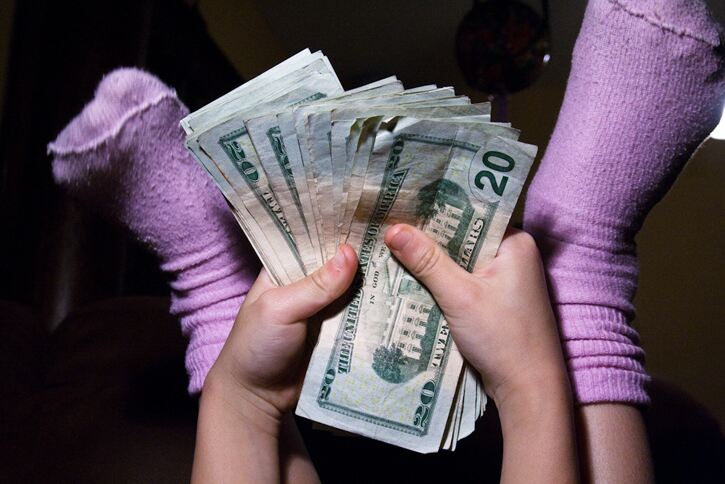 The King of Socks

Everyone loves Elvis – even Beatles fans. So it's no surprise when some of his estate goes up for auction there is interest. Earlier this year, there was such an auction at his Graceland estate in Memphis.

Among the many items was a luggage bag that included some toiletries, a comb, nail file and a pair of gold-toed socks. What did this bag of goodies go for? A whopping $7,500.

Softest socks ever

Premium knitwear brand FALKE is well-known for producing excellent socks.

But they really pushed the boat out with a limited edition run of vicuna wool socks. Vicuna is a rare Peruvian animal similar to an alpaca. It produces wool that the manufacturer claims makes the 'lightest, warmest and softest' socks in the world.

As only 10 pairs were ever produced and they came in a handmade wooden box, they were bound to be expensive. And they were at £495 a pair. At the time they were classed as the 'most expensive socks', according to the World Record Academy.

Most exclusive socks

And while Falke might hold the official record for most expensive socks, The Cervelt Sock from Harrys of London has outbid it with a pair going for an eye-opening $1,500.

Dubbed "the most exclusive sock in the world", the pricey pair is made from Cervelt, a trademarked material that took 8 years to develop. It comes from the natural down fibre of the New Zealand Red Deer.

Only 200 pairs were created in this limited edition run.

Celeb socks

While not in the same league as Elvis, S Club 7 gained a certain level of fame in the UK. And because of this, someone was willing to pay £721 for a pair of pop starlet and former S Clubber Hannah Spearritt's socks. Sadly, the pair was split with one going to Devon and the other to London.

Other celebs who've donated their old socks include comedian Paul Whitehouse, magician Paul Daniels and Norfolk actor Terry Molloy who played Davros, creator of the Daleks in Doctor Who.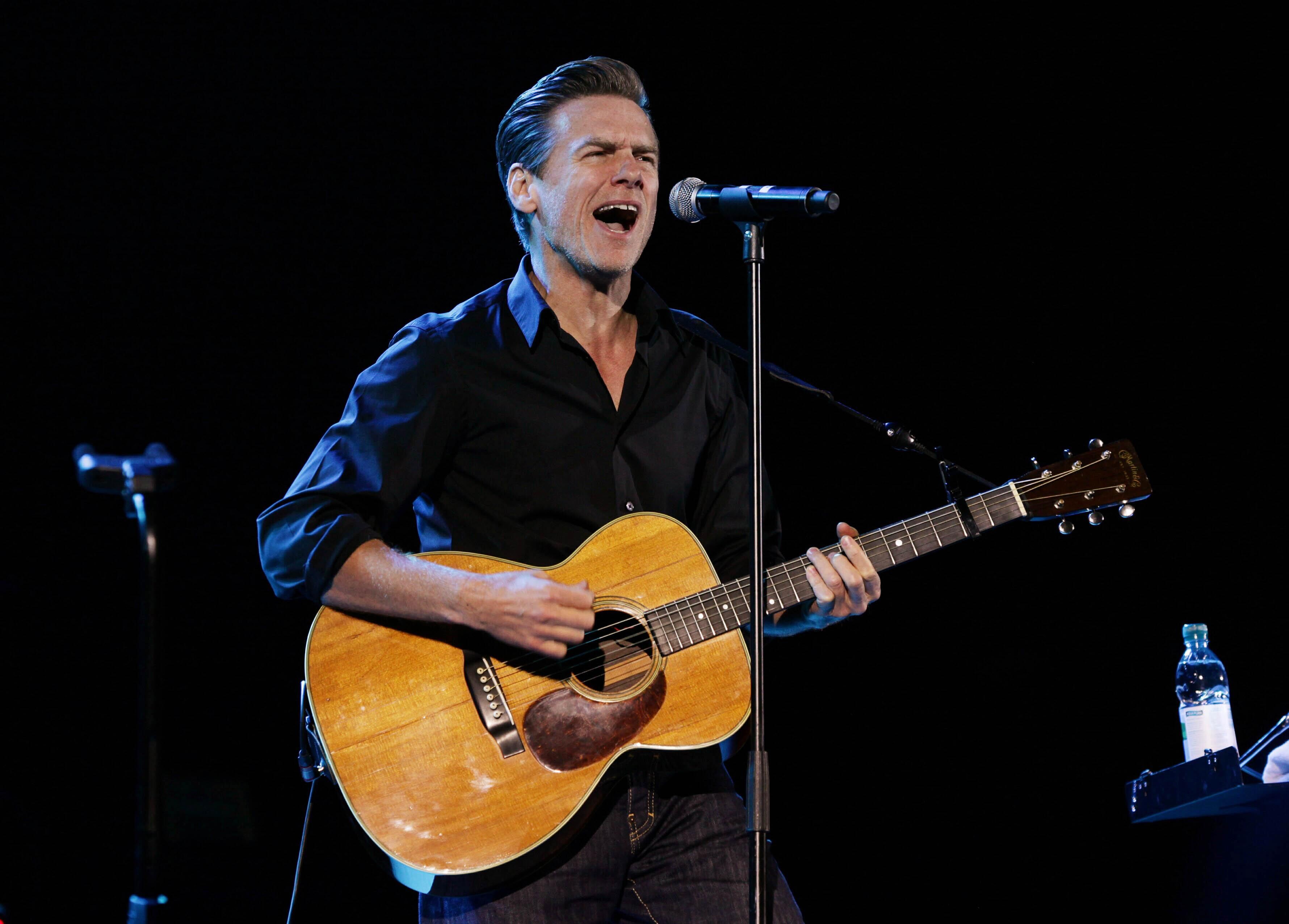 Bryan Adams once left a pair of socks in a taxi

Everything I do, I do it for socks



Canadian pop rock star Bryan Adams has great taste in socks – Armani to be precise. How do we know? Because he left a pair in a taxi.

The impatient crooner changed out of his socks after a gig but left the pair in the cab. Realising he'd stumbled onto a sock goldmine, the savvy driver and the taxi company put them up for auction, raising over $750 in the process.

Happily, the driver didn't pocket the cash but instead donated it to the Nightingale House Hospice appeal.