How to transform your outfit in 6 easy steps
Posted by SockShop
We've all got our go-to daily outfit. It's probably not our favourite but it does the job whether you're heading to the pub for a quick drink with mates or going to work. But after a while you get start to get bored of it. One option is to go out and buy a whole new wardrobe. But this is expensive and time consuming.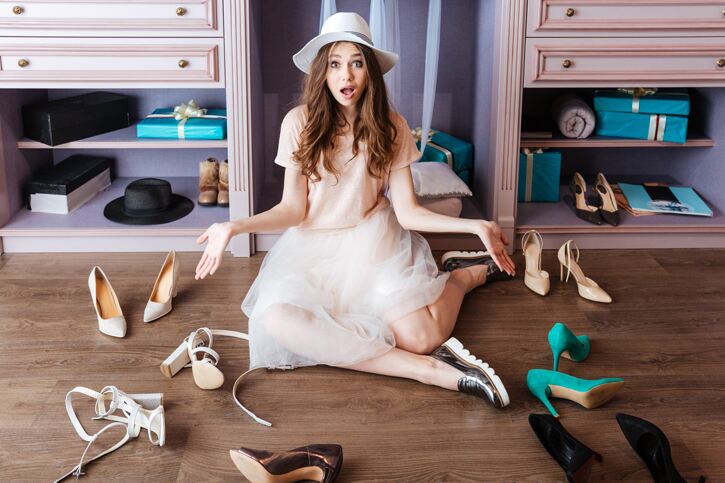 Another option? Follow these 6 simple steps to transforming your fail-safe outfit.

1. Roll up your sleeves
Not in a metaphorical sense – though you can do that as well. We mean this literally. You'll be amazed what an impact this simple change can have – especially if you do it on an outfit where it's not expected. T-shirts can become a lot cooler if you roll the sleeve right up 1950s style. Or embrace the 80s by rolling up the sleeves of your suit jackets.

2. Layer up
T-shirt, jumper, jacket – right? Well, that's how the old you used to layer, but if you want to create a unique outfit using the clothes you've already got switching up the layers is a good place to start.

Stick a lightweight decorative top over your jumper to add some frills and texture. Or try putting your dress on over trousers – it opens up a whole new world of outfit combinations.

3. Mix and match
Much like the layering technique, another way to freshen up how you dress is to put together items that ignore traditional fashion rules. Combine textures for interesting results or throw a summer piece into your winter wardrobe, adding a shock of tropical colour underneath layers of autumnal browns and greys.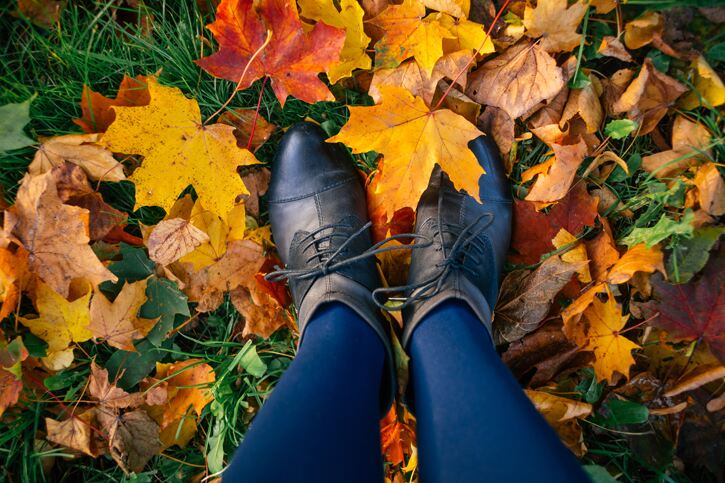 4. Play with accessories
If you want to spend a bit of money, then don't go for clothing but accessories. Go bold and fun and use them to bring an old outfit to life. Don't fall into the trap of buying things you'll think will match your current wardrobe selection, but instead just buy accessories on instinct. If you like it, buy it, then just throw it on with your usual outfit as a fun addition.

5. Belt up
On the accessory front, the belt is your best friend for bringing outfits to life. And you don't even need to use an actual belt. Everything from scarfs to old rope can be used as a belt and they'll add texture, shape and a focus to your outfit. They'll help create definition around your waist and can be tied in different shapes depending on the mood and outfit.

6. Dress your legs
Don't stop with your body – remember to dress your legs and feet. A colourful pair of socks can be bought for little money and will create a talking point in your old outfit. While tights and stockings can be put on under any item from summer culottes and dresses to shorts.