5 times socks made history
Posted by SOCKSHOP
From political protests to fuelling a feuding army, discover how socks have made their mark on history…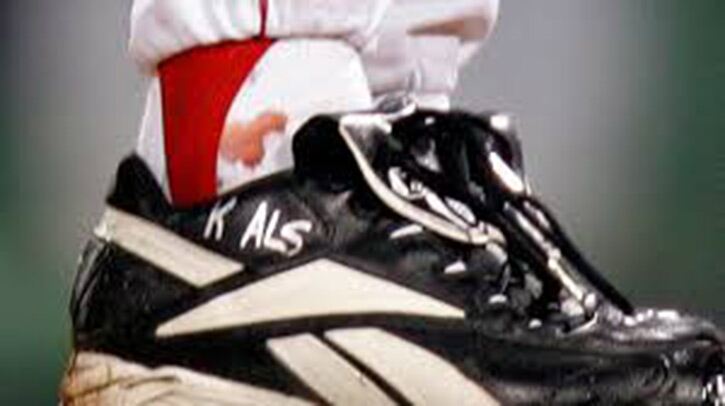 Credit: overtimeheroics.net

When they patched up a sporting great
When baseball player Curt Schilling led his team to their first World Series in 86 years, few sports fans could have predicted the importance of his footwear. The pitcher spent much of the winning game in blood-stained socks after aggravating a recent ankle injury. The Boston Red Sox (we promise it's not a pun) lifted the sport's most prestigious trophy in 2004. Just nine years later, a well-heeled Sox fan paid $92,000 (£71,000) for the most coincidental piece of sports memorabilia.

When they were used in protest
The image of Tommie Smith raising his fist at the Olympics is synonymous with the civil rights movement in the 1960s. While many people remember the athlete holding his gloved hand high, the history books often miss Smith's footwear. The gold medallist took to the podium wearing no shoes and black socks to represent black poverty. The silent demonstration saw Tommie Smith expelled from Team USA while his protest is remembered as one of the most overtly political statements in Olympic history.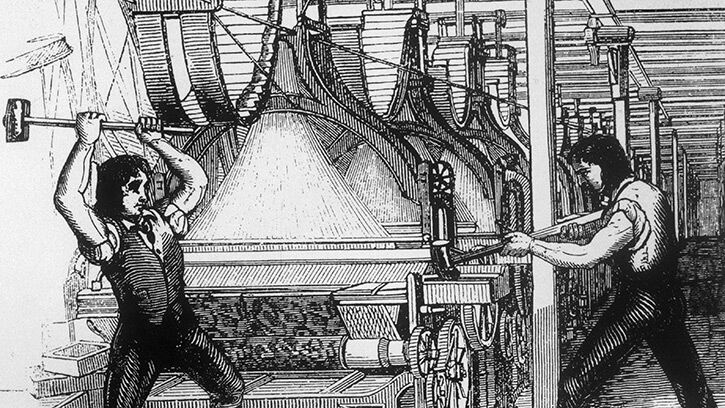 Credit: history.com

When they threw a spanner in the works
Ever wondered where the term 'Luddite' comes from? Back in 1779 a sock-knitting apprentice named Ned Ludd felt as though his budding career was under threat from a pioneering invention. The young man took his frustrations out on the stocking frame machine he believed would end the age of handmade socks. His actions started a new movement where textile workers began destroying equipment across Britain in an attempt to preserve their jobs.

When they mobilised a new movement
Blue stockings were once notorious for being everyday socks, undyed, often discoloured and not to be worn as part of your Sunday best. That was until 1756 when Benjamin Stillingfleet declined an invitation to attend an evening's conversation with the wealthy intellectual Elizabeth Vesey. The host insisted that fine clothing wouldn't be necessary: "don't mind dress! Come in your blue stockings," was her reply. The term 'blue stockings' soon became a reference to educated women with a keen interest in literature.

When they helped America gain independence
George Washington knew the value of socks more than most. During the American War of Independence, he would often write to Congress pleading for socks and other supplies. When a New Jersey woman learned about the state of the troops' trotters she organised a group of women to knit hundreds of warm wool socks. After delivering the footwear at Morristown, the fortunes of the American rebels soon changed and the rest, as they say, is history.