Marvel Phase 4 – What's next for the Marvel Cinematic Universe?
Posted 23rd September 2020 by SOCKSHOP
Discover who made the cut in the next chapter of The Marvel Cinematic Universe…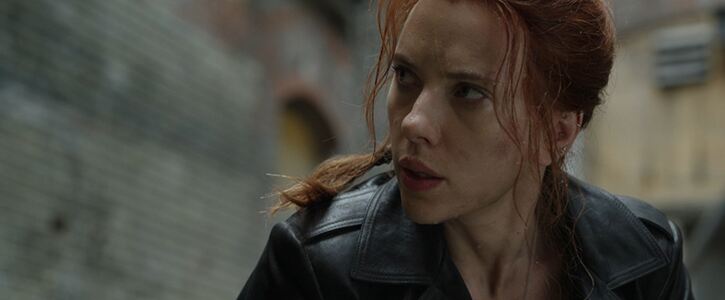 Credit: imdb.com

Black Widow

Marvel kicks off Phase 4 with an origin story that takes place after the events of 'Captain America: Civil War' and before 'Avengers: Infinity War'. Rumour has it that Robert Downey Jr is set for a quick cameo as audiences join
Natasha Romanoff
on her path to becoming an Avenger. Scarlett Johansson, who plays the title role, has said, "I'm excited for fans to see the flawed side" of the ruthless assassin.

Expected release date: 28 Oct 2020 MOVED TO MAY 2021


Eternals
Salma Hayek leads the Eternals, a race of immortal aliens sent to protect Earth from a collection of modified humans with unstable genetics. The planet's personal bodyguards include the fierce warrior Thena, played by Angelina Jolie, and Kingo played by comedy actor Kumail Nanjiani, an Eternal who becomes a popular Bollywood star to walk with mere mortals. The superhero ensemble could significantly change the big players in the Marvel Cinematic Universe. The star-studded cast also includes Game of Thrones' Richard Madden and Kit Harington, and Gemma Chan (Humans, Crazy Rich Asians).

Expected release date: 12 Feb 2021

Spiderman 3
Marvel are keeping their cards close to their chest with this web-slinging sequel. Even the title of the new film remains a mystery. We know that Tom Holland will be back to play Peter Parker, alongside the Emmy-winning Zendaya as Michelle 'MJ' Jones. And suspect that the story will continue where it left off, with – spoiler alert – Mysterio revealing Spidey's secret identity.

Expected release date: 17 Dec 2021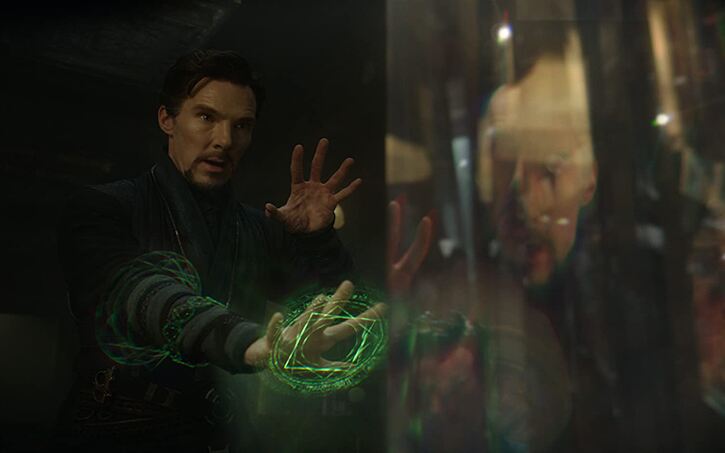 Credit: imdb.com

Doctor Strange in the Multiverse of Madness
Benedict Cumberbatch reprises his role as the Sorcerer Supreme in what's promised to be a scarier film than its prequel. The team behind the Multiverse of Madness have enlisted the help of Sam Raimi, director of 'Evil Dead' and 'Drag Me to Hell' to deliver the terrifying tale. We've even been told that Doctor Strange will crack the multiple Marvel Universe wide open in ways that will have dramatic repercussions.

Expected release date: 25 Mar 2022

Thor: Love and Thunder
While Chris Hemsworth will play the God of Thunder, Natalie Portman is poised to play Mighty Thor. Although the conventional Thor can share his responsibilities with his female counterpart, there's no sign that Love and Thunder will be Hemsworth's final hurrah. Fans of the Australian actor will be happy to learn that he's lined up for a number of appearances beyond Phase 4.

Expected release date: 11 Feb 2022