Upcoming releases on streaming services 2020
Posted by SOCKSHOP
The days are getting colder and the nights are getting longer, there's never been a better time to curl up in front of the TV.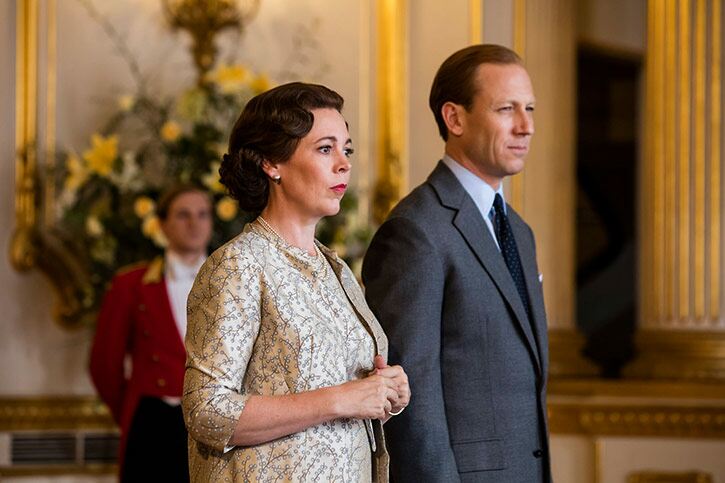 The Crown on Netflix (CREDIT: Netflix)

The Crown (Series 4)
Her Royal Highness Olivia Coleman returns as Queen Elizabeth II for a look at the royal's reign during Margaret Thatcher's time as Prime Minister. The new series introduces us to Princess Diana, a young William and Harry, and some of the 1980's most memorable characters. Expect the Queen's first flight on Concorde to feature as well as the story of Michael Fagan, the infamous intruder who broke into Buckingham Palace.

Stream from 15th November on Netflix

Jurassic World: Camp Cretaceous
After recently adding the Jurassic Park trilogy to its catalogue, Netflix has doubled down on all things dinosaur with a new animated series aimed at older kids. Set at the same time as the first Jurassic World film, the new Steven Spielberg-produced story follows a group camped on the action-packed island. Tune in for teens meet T-rex panic.

Stream from 18th September on Netflix

Judy
Renée Zellweger's Oscar-winning portrayal of Judy Garland finally hits the small screen. The film follows the star 30 years after her performance as Dorothy Gayle in the Wizard of Oz, during her career comeback in London's West End. Her history of substance abuse haunts her all the way from Hollywood for a tragic tale with an untimely end.

Stream from 25th September on Amazon Prime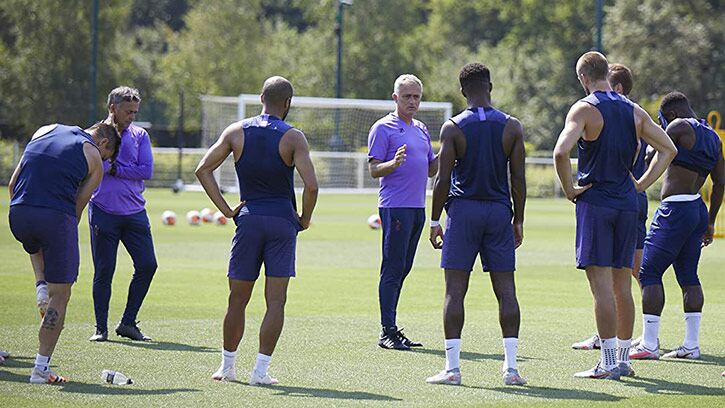 All or Nothing Tottenham Hotspur on Amazon Prime (CREDIT: amazon.com)

All or Nothing Tottenham Hotspur
The All or Nothing series rarely fails to deliver, and new episodes following Tottenham Hotspur will be added throughout September. Cameras were given behind the scenes access to the Premier League team's 2019-2020 season with the sometimes-charismatic and unpredictable Jose Mourinho at the helm. Even if you're not a fan of football, the dressing room bust-ups promise an entertaining watch.

Stream from 31st August on Amazon Prime

Enola Holmes
With older brother Sherlock busy as London's most sought after sleuth, Enola takes family matters into her own hands to track down her long-lost mother. The Netflix adaptation follows the plot of Nancy Springer's book series, for a full-length film featuring the likes of Helena Bonham Carter, Henry Cavill and Stranger Things' Millie Bobby Brown. Period costume, Victorian architecture and mystery await.
Stream from 23rd September on Netflix

Mulan
Disney's live action remakes power on, overhauling 1998's animated classic with a slick 2020 facelift. The original story is famous in Chinese folklore and known as 'The Ballad of Mulan', the tale of a young woman who saves her ailing father from serving in the Imperial Army by disguising herself as a man. This version is said to be closer to the classic so, unfortunately, we're not expecting Eddie Murphy to voice a small dragon.

Stream from 4th September on Disney+