What to stream ahead of Roald Dahl Story Day
Posted by SOCKSHOP
The special celebration that is Roald Dahl Story Day occurs annually on his birthday – September 13
th
.
So, to help you appreciate some of his most magical moments, characters and storylines, here's a selection of our favourite film adaptations you can cosy up to…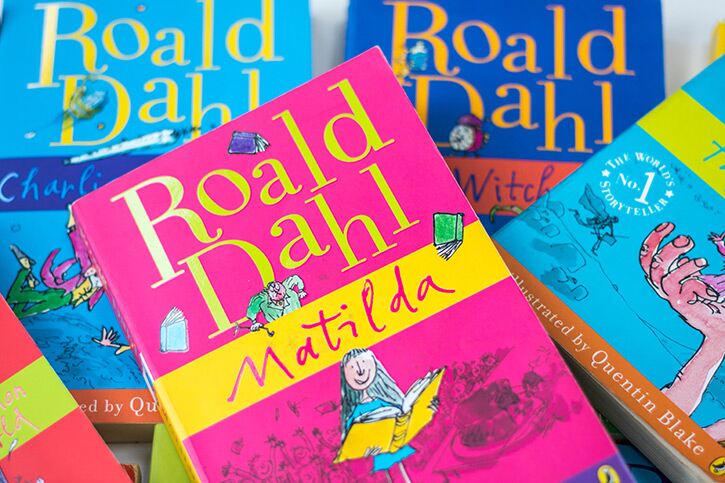 Press play to enjoy endless film versions of Roald Dahl classics (Image credit: PA)
Matilda

This 1996 classic is top of many a list. We follow bookworm Matilda Wormwood, who suffers from having relatively uncaring parents, not to mention her evil principal Mrs Trunchbull. But luck picks up for young Matilda, as her telekinesis power, paired with her supportive friendship with teacher Miss Honey, means she can finally stand up to the bullies in her life. No doubt your favourite part is 'that pancake scene' where the song 'Send Me on My Way' has never been more fitting…
Stream on: Netflix, Amazon Prime, Google Play, YouTube


Charlie and the Chocolate Factory

This one will make anyone hopeful of winning a golden ticket. Enjoy the familiar tale of Charlie Bucket and his Grandpa Joe who enter the chocolate factory of unconventional candy maker Willy Wonka. The film is packed with memorable moments – from the songs of the Oompa Loompas, to Violet blowing up like a blueberry – for you to dine out on a healthy chunk of nostalgia.
Stream on: Amazon Prime, Google Play, YouTube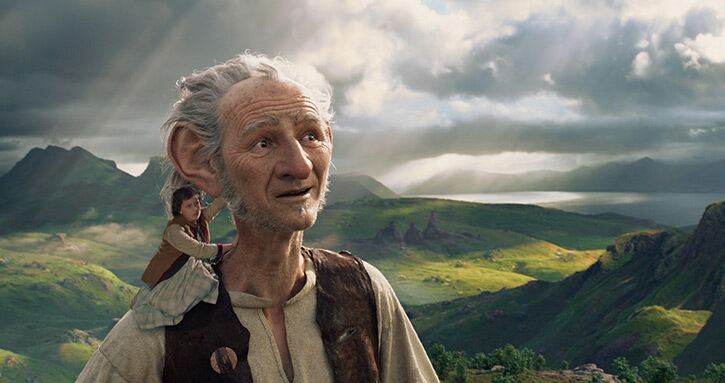 A friendship blossoms. Image Credit (PA)
The BFG

Who wouldn't want to spend their day watching the adventures of a Big Friendly Giant? Channel yourself into 10-year-old Sophie who has the – at once scary and delightful – experience of befriending him. Joining forces to help prevent the not-so-nice giants from eating humankind, this is a heartfelt tale of what two unlikely characters can achieve when they come together. Did you know that the BFG actually began life as a doodle in Dahl's 'Ideas Book'?
Stream on: Netflix, Amazon Prime, BBC iPlayer


James and the Giant Peach

There seems to be a common theme of orphan children facing and overcoming adversity in Dahl's work. In this next fan favourite, a peach turns out to be the unsuspecting thing that saves James from a treacherous life at home with wicked aunts. He too makes friends along the way – albeit a grasshopper and a gang of insects – as they steer the peach all the way to adventures in New York City.
Stream on: Disney+, Now TV, Google Play, YouTube


Revolting Rhymes

This two-parter animation reimagines five of the six beloved poems from the Dahl book, illustrated by Quentin Blake. Part one entwines the worlds of Red Riding Hood and Snow White, who tackle the wicked Queen and some hungry wolves, while part two shows Jack besotted with Cinderella, only for a giant beanstalk in his garden to steal the attention. If you want all your favourite characters in one place, with some new storylines, this one's for you.
Stream on: Amazon Prime, Now TV