Bip Ling wears Elle socks!
Posted 9th April 2014 by Danielle

Super cool and uber trendy fashion-forward blogger, Bip Ling, took to the F&F fashion show last week in a killer ensemble, which featured our Elle Plain Cotton Over The Knee Socks! The 23 blogger-come-DJ-come-model-come-all-round-fabulous-fashionista teamed the black socks (some of our best-selling over the knees) with a stunning tie dye skirt and Chanel sweatshirt.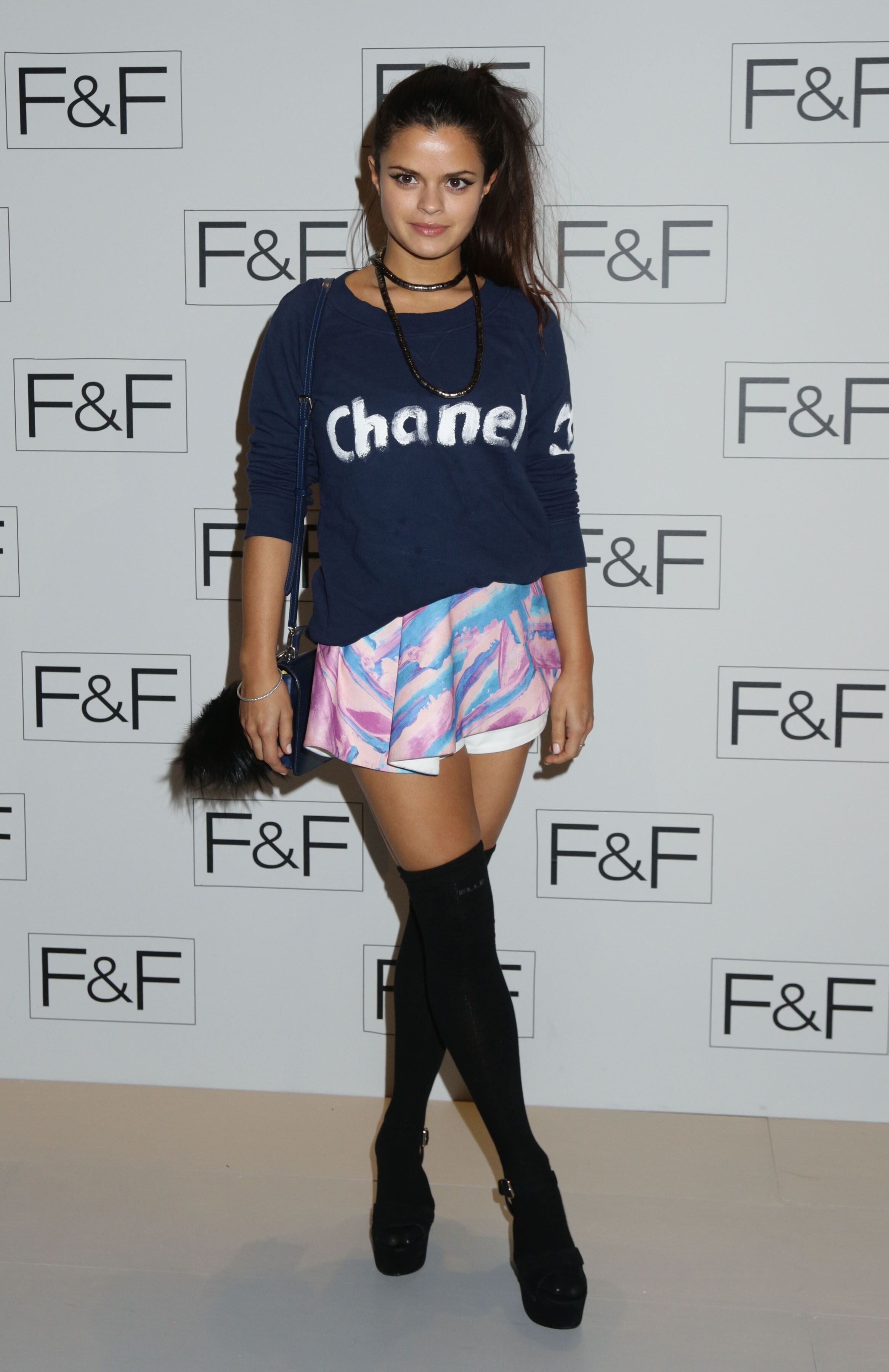 Image credit: PA Images

Get the look with the help of SockShop and pull on a pair of Elle Plain Cotton Over The Knee Socks (also available in bamboo)!

AND...

...to keep ahead in the socks and tights style stakes, check out SockShop's daily news. See all the socks and tights news and pics from the latest events and happennings, from film premieres, to fashion shows!

See... we really have got a lot to offer!