Feathers are in for spring – here's how to wear them…
Posted by SOCKSHOP
We've had clashing patterns, colour block co-ords and all things glitter, but this season, fashion has taken maximalism further with a nod to the long-forgotten feather trend.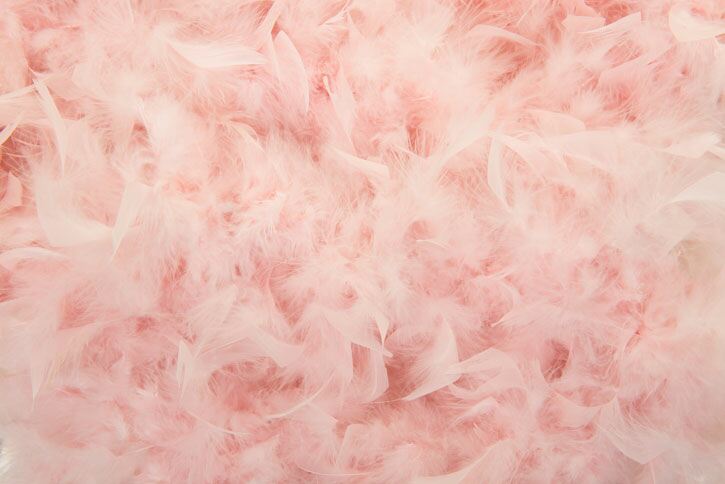 Once relegated to heel straps and bobble pens in the 90s, feathers have made a comeback in a big way, appearing on the catwalk on everything from jackets to skirts. Not sure how to start? Here's how to add texture to your wardrobe with the fluffiest trend so far…

Start small
Maximalism can be an ambitious trend to take on, so start on a smaller scale with some feathery accessories. Statement earrings are on-trend this year and look to remain so until at least next season, so embrace this baby step towards maximalism by buying a few pairs of feathered earrings to use in the day or the evening.

Shoes are also great as a nod to the feather trend without investing in a statement wardrobe piece. Look for heels – whether they're high or kitten – that have feathers across the top of the shoe, a la the 90s and early 2000s. They look perfect paired with an LBD or slip dress.

Take it up a notch
Once you've embraced feathers on a lighter level, look to move on to more statement pieces. Upgrades on simple styles are your friend, so look out for pieces like high-necked jumpers with a feather neck and cuff, vest tops with feathered embellishments, and skirts or trousers with feather hems. Pare down the rest of your outfit for the daytime, or add a simple bit of sparkle with a necklace or rings for the evening.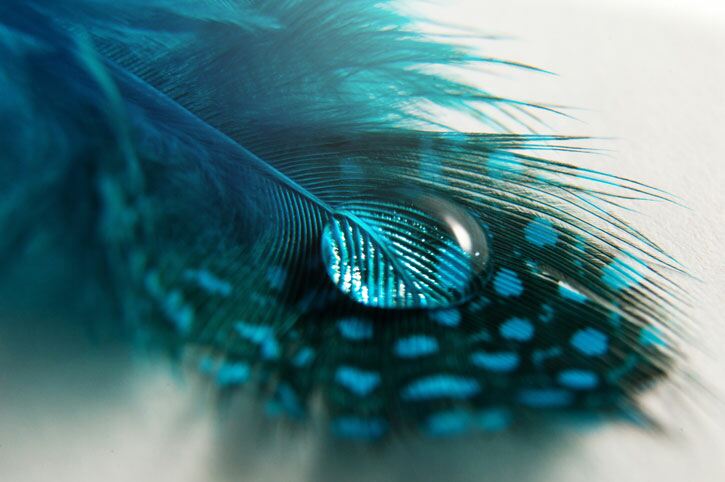 Full-on feathers
Ready to fully embrace the feather trend? To avoid a one-time-only piece of clothing, invest in a practical item like a jacket or dress that looks classic but on-trend. Feather coats, like faux-fur coats, add a touch of glamour to any outfit and have been used as a statement piece for decades. Choose wisely and you'll have a well-loved piece that will last for years.