Kiddie takeover!
Posted 29th August 2013 by Danielle
So, as you probably know, at SockShop, we make socks for little feet too! Some littles recently invaded our studio for a photo shoot so we can show you how cool our socks look on the iddy biddy kiddie feet! So we gathered up some of our kids' new arrivals and SockShop faves and invited the adorable Ellie and her gorgeous big sister Ruby in for a photo shoot! Here are a few behind the scenes snaps!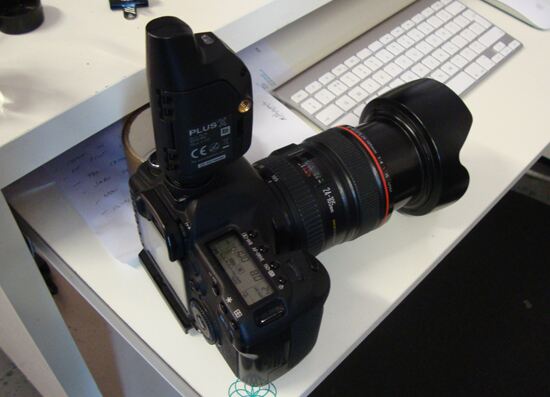 The camera: a vital piece of equipment when conducting a photo shoot.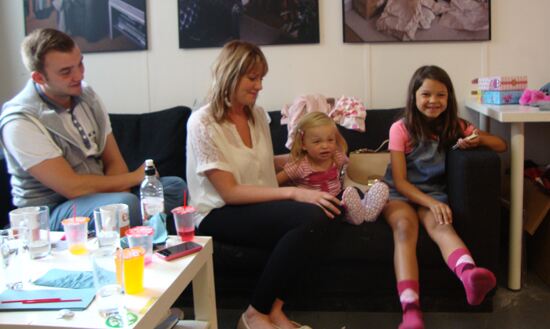 Ruby (far right) next to her little sis Ellie preparing for the shoot with mum and dad!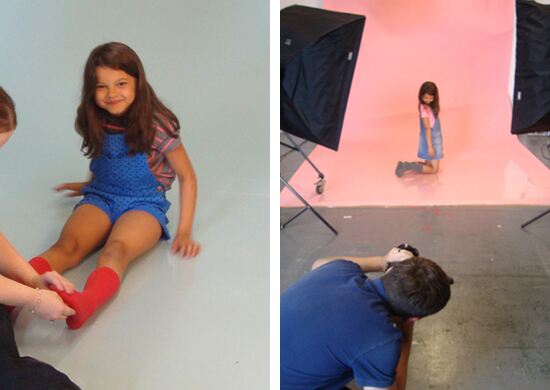 Left: SockShop team member, Rhiannon helping Ruby into some socks, Right: Ruby posing for our photographer Rick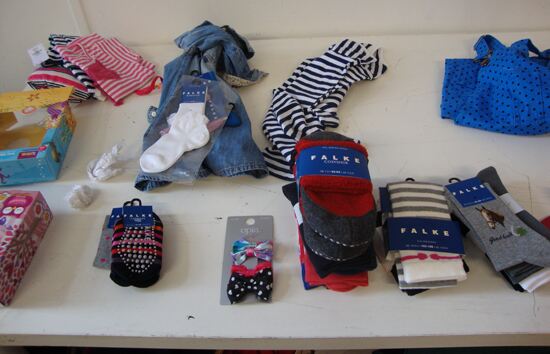 Some of our socks to shoot plus a few pretty accessories!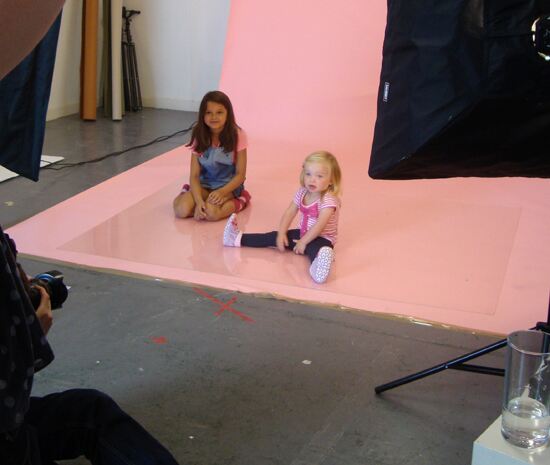 Ruby (left) and Ellie (right) posing in their socks