The SOCKSHOP Elves...
Posted by Danielle

It's beginning to look a lot like Christmas... Especially here at winter warmers!

So what exactly happens to your SOCKSHOP order once you've placed it? Well, it's sent up to the super SOCKSHOP Elves (our pickers and packers and post people!) of course!

Santa's got his workshop, we've got our warehouse!

Up in the SOCKSHOP Warehouse, your order is printed out and handed over to the almighty pickers, who delve into the rows and shelves of in search of the bits and bobs that make up your order!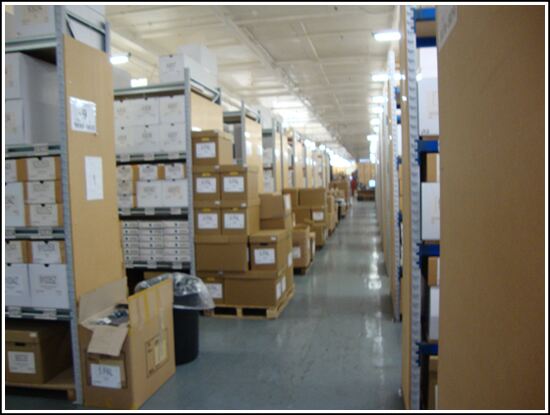 Did you ever see so many boxes of socks in your life?! They don't call it the 'World's Largest Sock Selection' for nothing, you know!
The almighty pickers then pass on your picked order (this really is a bit of a tongue twister!) to the super packers who make sure all is present and accounted for!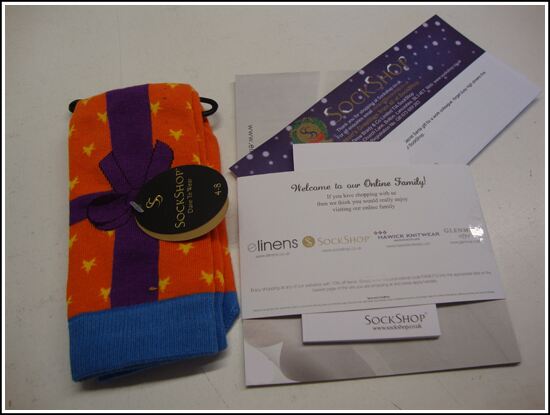 Socks pictured here: Ladies 1 Pair SockShop Dare To Wear Christmas Socks - Presents
Your order is then bundled up by our packers and passed on to the wonderful post people who send your order on its merry way with care!!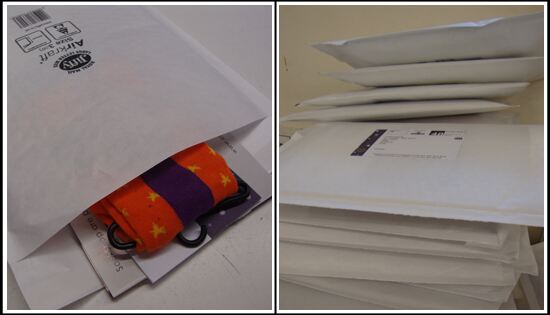 So now you know! Place your order at SOCKSHOP.co.uk and the SOCKSHOP Elves will take care of the rest!