Everything you need to know about Aquaman
Posted by SOCKSHOP
After years of teasers, Aquaman is finally getting his very own big-screen blockbuster. Since first appearing in DC Comics back in 1941, the aquatic superhero has become a favourite of comic book fans everywhere but despite Hollywood's current obsession, Aquaman has never got his own film — until now.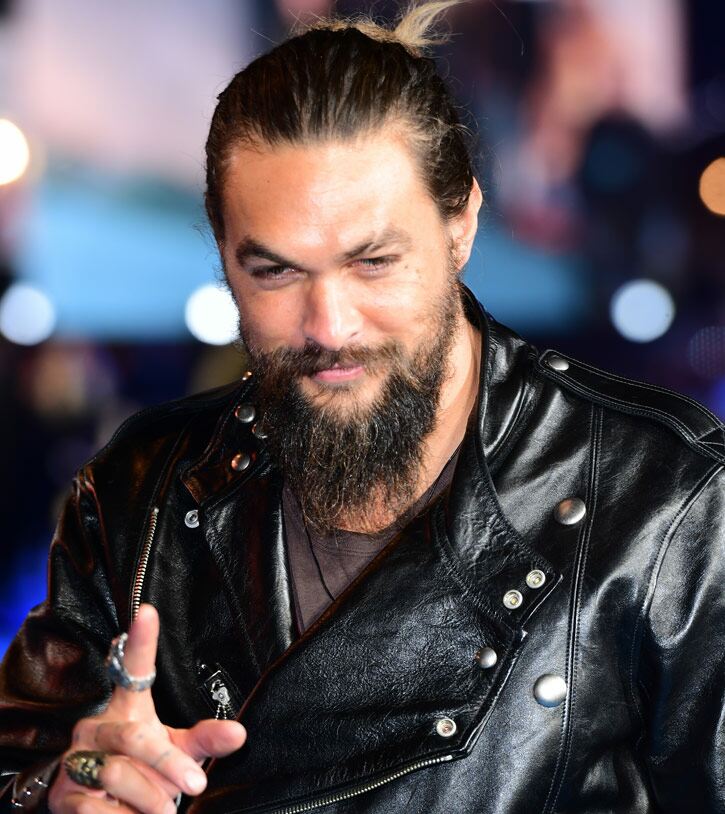 Technically, this isn't Aquaman's first appearance on the big screen. DC fans have been getting glimpses of the underwater hero in recent years after he appeared briefly in 2016's Batman v Superman: Dawn of Justice, and joined the rest of the Justice League in the 2017 film — but now fans finally get to find out more about this watery warrior…

Who's in it?
Aquaman (AKA Arthur Curry) is played by Jason Momoa, the American actor who's appeared as the superhero in those previous DC film universe outings. As well as Aquaman, Jason is perhaps best known for his role as Khal Drogo in HBO's smash hit, Game of Thrones. He also played Conan the Barbarian, so it's safe to say he's got the experience for the role.

Amber Heard plays Mera, a superhero in her own right who just so happens to be Arthur's love interest – while Willem Dafoe appears as Aquaman's mentor Nuidis Vulko, in the actor's first superhero role since playing the Green Goblin Spider-Man back in 2002.

Another actor with superhero movie history is Nicole Kidman. Nicole, who was in Batman Forever in 1995, plays Aquaman's mother, Queen Atlanna.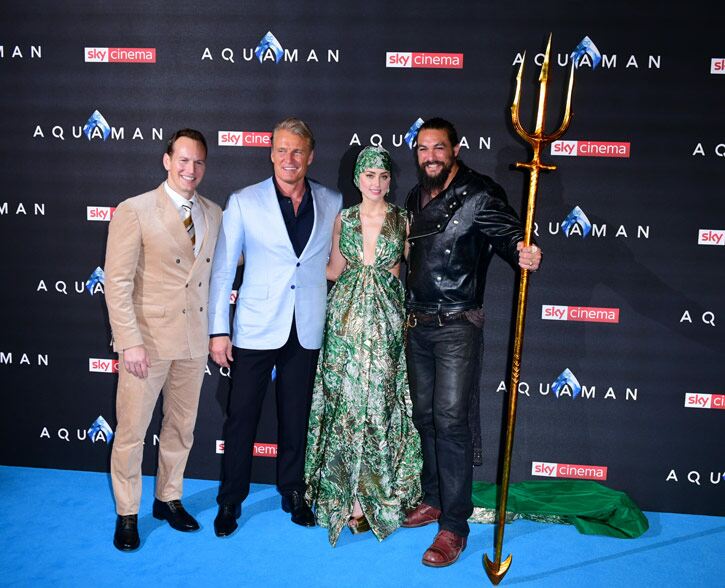 What's happening?
The son of a lighthouse keeper and the Queen of Atlantis, Arthur Curry is no ordinary coastal boy. With the help of Mera, he treks through the desert in search of answers about his origins and the mystical city of Atlantis, and soon discovers that all is not well under the surface…

As Arthur's half-brother and ruler of Atlantis, Orm, looks to unite seven underwater kingdoms and declare war on the surface world for polluting the seas, Aquaman and Mera face the battle of their lives to save the two worlds.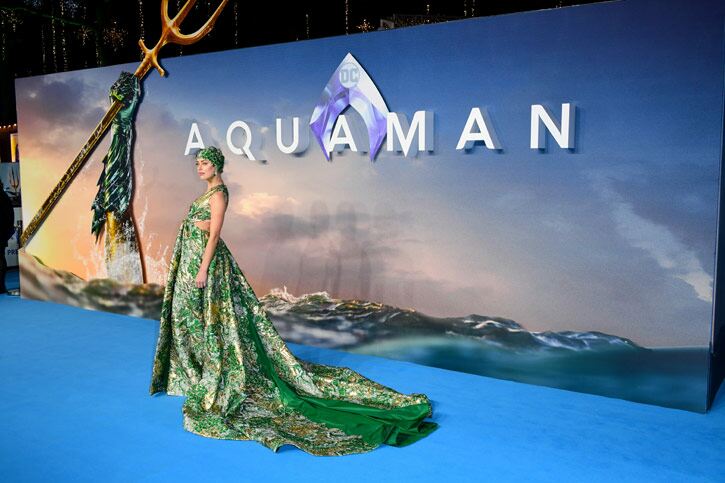 When to watch?
Aquaman swims into UK cinemas on December 12, so it's the perfect way to unwind after some Christmas shopping on the high street.

Look out for…
Aquaman is being billed as the most ambitious DC movie yet, with some big-budget special effects brought in to bring the underwater world to life, so prepare to be dazzled! Superhero movies also have a habit of throwing in some teasers about upcoming movies in the cinematic universe, so keen fans should keep their eyes peeled…

Don't forget to don your Aquaman socks for your trip to the cinema.