B-eat: Sock It To Eating Disorders!
Posted 26th February 2014 by Danielle

We like to do our bit for Beat's Sock It To Eating Disorders campaign, in aid of Eating Disorders Awareness Week!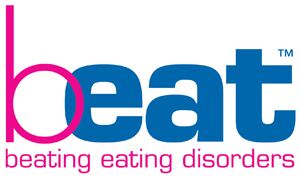 Eating Disorders Awareness Week is a chance to raise awareness and understanding of eating disorders, challenge stereotypes and stigmas and raise funds for Beat, helping the 1.6 million people in the UK struggling with an eating disorder.

As well as raising essential funds, Beat supports people with eating disorders across the UK in many ways. These include telephone helplines, local support groups and messaging and online chat via their website, with the help of a hard-working network of volunteers.

Beat's campaign, Sock It To Eating Disorders is taking place during Eating Disorders Awareness Week (24th February - 2nd March) and has the support of celebrities like Diversity. The dance group is pictured below wearing SockShop Mens 1 Pair SockShop Striped Colour Burst Socks In 7 Colours in support of Beat's campaign!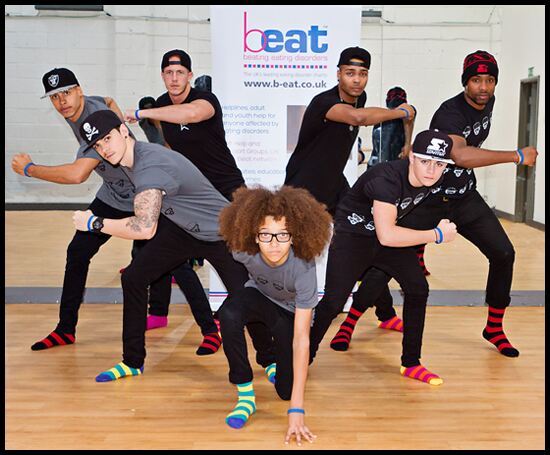 For more information and to find out how you can get involved in raising funds and awareness for eating disorders awareness week, visit the page on Beat's website.