SOCKSHOP at Christopher Raeburn - London Fashion Week
Posted by Danielle

Christopher Raeburn show, exhibiting his AW14 Women's Collection.

"Christopher Raeburn sets his Autumn/Winter collection in a disappearing world of craft, culture and community, inspired by the intrepid polar pioneers, captured in Icelandic photographer Ragnar Axelsson's haunting exhibition 'Last Days of The Arctic'. Axelsson's evocative images highlight the determination, stoicism and strength of the female explorer and stimulated Raeburn's ongoing interest in protection and preparation. The seasonal theme is masterfully realised in a collection of heavy outerwear, layered with softer delicate textures."

The heavy layering showcased in the collection, was added to with the help of Sockshop Ladies Plain Bamboo Knee High Socks.

Check out some of the snaps from SockShop at Christopher Raeburn.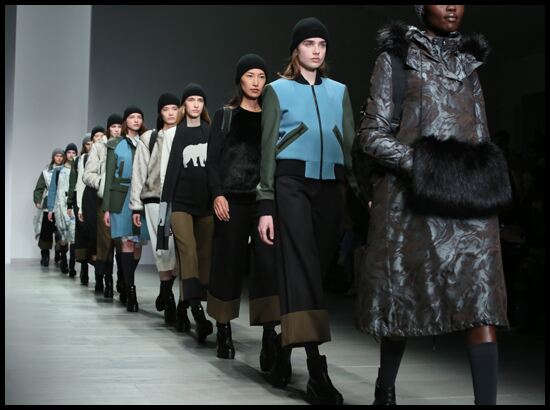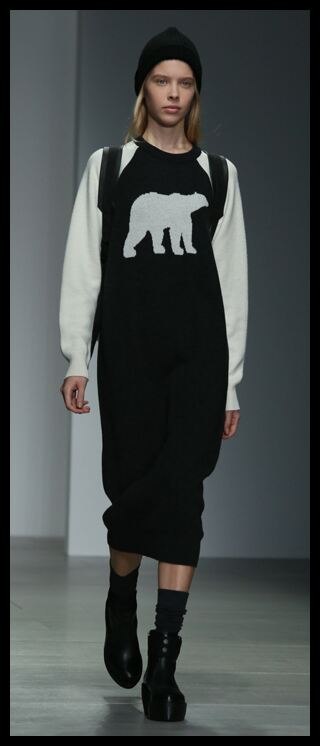 All images ©Leah McQueen Photography